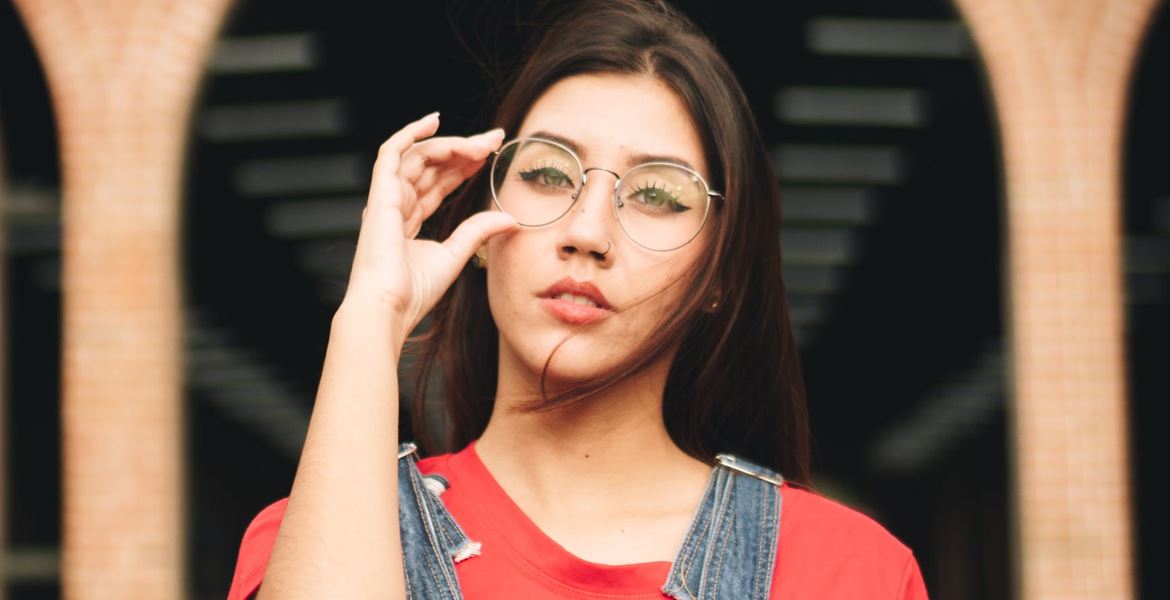 We all know the function of safety eyewear glasses as they are used for the treatment of vision problems like shortsighted and farsighted. These visual tools are very effective in delivering vision correction. That's why they need little care and some replacements. But in spite of this, some eye wearers are still conscious of their appearances with the specs.
Some of them are worried about the wearing of glasses as they make them geeky and uncomfortable look. In other sense, safety optical glasses will steel their natural appealing style and look. But, this is false anyway. Eyewear surely changes anyone looks. A right pair of specs will make a positive effect, more attractive, and more outstanding.
All of us have a unique style and eyes are the first thing in the entire body that noticed by others. In this condition, glasses are the additional thing that can be conclusive for giving a good feeling to others. But there is a key point about one pair of specs that can look well but not necessarily to look good to others. So the easiest and effective way to find the right eyewear that must try all pair and you will find which look best on you. You can visit www.eyeweb.com for the selection of your favorite pair of specs.
Face shape:
For all eye wearer, face shape is very significant in selecting an appropriate pair of RX safety glasses. Specs are in whatever shape either round or square, it must go with your face cuts. Besides this, wearer eyes also describe the angle of eyeglasses. But when it comes to the size of frame and lenses, it just compiles to your personality. For example, outgoing people will love to wear bold and big statement specs. In other cases, a delicate person will prefer a thinner and smaller pair of prescription safety glasses.
Your lifestyle:
Eyeglasses are all of the kinds and for every way of life. So before selection, think about your entire activities. Some frames can easily twist and turn without breaking. If you are active, these are perfect for you. Gamers can also select from the wide variety of ANSI safety glasses frames that can help in the boosting up of their gaming experience.
While performing in office, you have to select a style in a sensible way. For all working field, you simply have to select a piece of specs that could match your lifestyle. If you are fun loving, bright color frames and lens will suit you more. For further detail, please read this article that will be very helpful for you.
Skin Tone:
Skin tone also concerns in the selection of eyewear along face cuts. Mostly two types of skin shades, warmer and cool skin tone. For warmer skin tone, gold or honey, beige, brown, and light tortoise will suit. With cool skin shade, black, dark, silver, pink, purple, gray, and blue will be a great choice. 
In the empire of specs, branded safety frame glasses don't mean they will look great on every face. Although, their quality can be super among other brands, although you need to care in the selection of eyewear. To select the right pair definitely give a right look and it must be on priority.