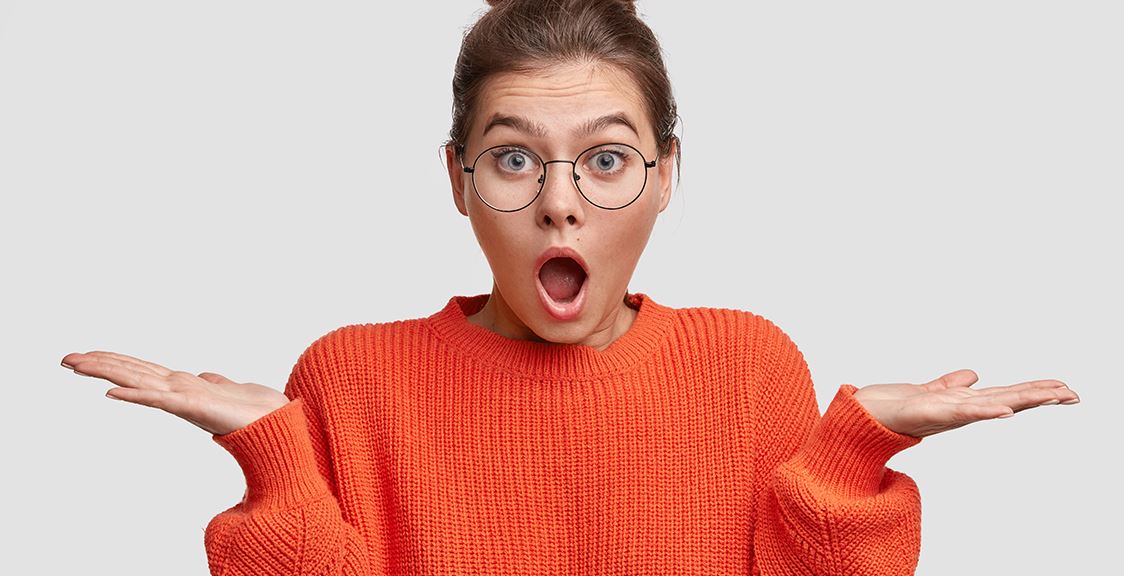 Nose pads are an integral part of eyewear which helps it function properly. A high-quality pair is a defining factor between a comfortable optical experience and a really bad one. They help prevent the excessive weight of the glasses on your face. Moreover, they also add to the visual appeal of your eyewear. Conversely, the absence of nose pads can make eyeglasses very awkward to wear which can cause problems pertaining to grip & ease of wearing.
What Are They Made of?
They're usually made using polycarbonate or silicon for while keeping in mind the usage & comfort of the user. This lets you wear glasses for a whole day without experiencing any pinching sensation on the nose. In most cases, it's always recommended to get soft, flexible nose pads that help distribute the weight evenly on the nose of your eyewear. In the case of sports eyewear, Wiley X Safety Glasses come with rubberized nose pads.

Changing Nose Pads
However, if you find them as damaged or in need of getting replaced, don't be afraid to do so. Here are some of the simplest techniques which we have broken down in easy steps.
For pads to get replaced, you need to have an accurate measurement beforehand. Generally, they are measured in millimeters. Getting a proper measure can be done using a ruler. As nose pads are usually torn or D shaped, you'll have to measure them from top to bottom rather than by the width. The normal nose size can range from 6mm to 24 mm.
This is where your preferences regarding the pads material come into play. Most prescription safety glasses come with nose pads made out of materials as silicone, rubber & polycarbonate provide their own set of features & benefits. If comfort is your primary preference, you should choose silicone material. Spare nose pads also come in a regular kit with plenty of tools such as a screwdriver, glass & cleaning cloth (preferably microfiber).
Taking Out Damaged Nose Pads
Put the screwdriver into the hollow and gently spin the head until the screws are loose enough to be pulled out. When you take out the pads, make sure you don't damage their head.
Make sure the hole of the pad is in line with the amount of your eyewear. Pentax Safety Glasses allow you to do that with classic frame design. Make sure you keep the lower (which is flatter) part of the pad away from the face so it won't cause problems while wearing.
There's no need to put extra force when putting back the screws. Just make sure you're putting the pads in a correct angle on the mount. Give the screws one last tight turn to tighten it up. Overdoing so can make the angle of your pad to become awkward. On the whole, changing nose pads is just as easy as cleaning or maintaining the overall health of your protective eyewear.