Eyeweb is available for every shift at every location 24 hours a day, 7 days a week enabling you to provide a consistent, high level of service to all employees.
Easy to set up.
A 24/7 access using any digital device.
An intuitive benefit management system.
A solution for every department.
Bespoke frame collection.
Seamless employee management.
Reporting module with an option to export.
We Offer Safety Eyewear Program for Any Organization
At Eyeweb, we recognize the paramount significance of protecting your eyes while on the job. This is precisely why we've introduced our Industrial Eye Safety Eyewear Program, meticulously crafted to deliver top-tier, long-lasting eye protection to professionals across diverse sectors.
Our program encompasses safety eyewear explicitly tailored to meet the needs of individuals working in various industries such as aerospace, mining, engineering, construction, pharmaceuticals, packaging, chemicals, recreation, and software. Whether your workplace involves construction sites or pharmaceutical laboratories, we have precisely the right pair of safety glasses to ensure your eyes are well-protected.

1. AEROSPACE
Aerospace operations stand apart from conventional work environments due to their unique dynamics. They demand a level of sophistication akin to military standards, both in terms of work processes and protective measures. These protective measures have evolved to encompass specialized eyewear designed to seamlessly align with the demands of the aerospace industry. This eyewear is meticulously engineered, considering factors such as lens features, frame materials, and coloration patterns.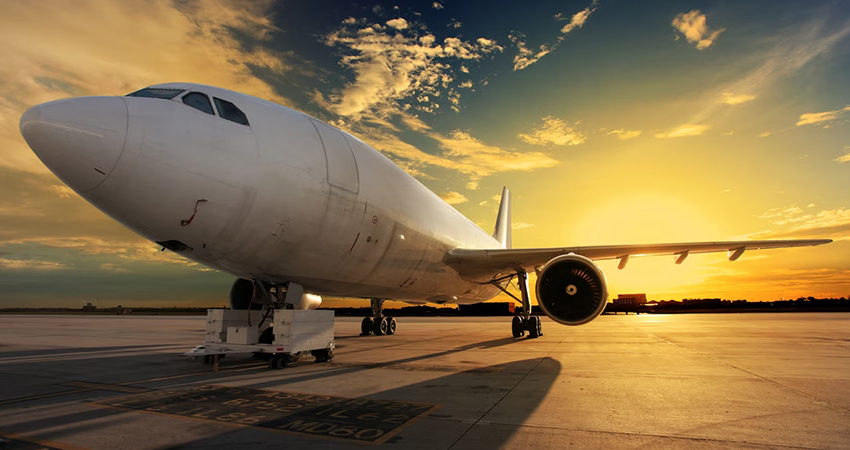 2. AIRLINE
Airlines operate within an industry where the margin for error is non-existent. There is no room for mistakes in machinery, safety protocols, or protective measures. Achieving and maintaining impeccable safety standards is a paramount requirement for these airlines, and only a top-tier Safety Program can fulfill the stringent safety criteria they demand.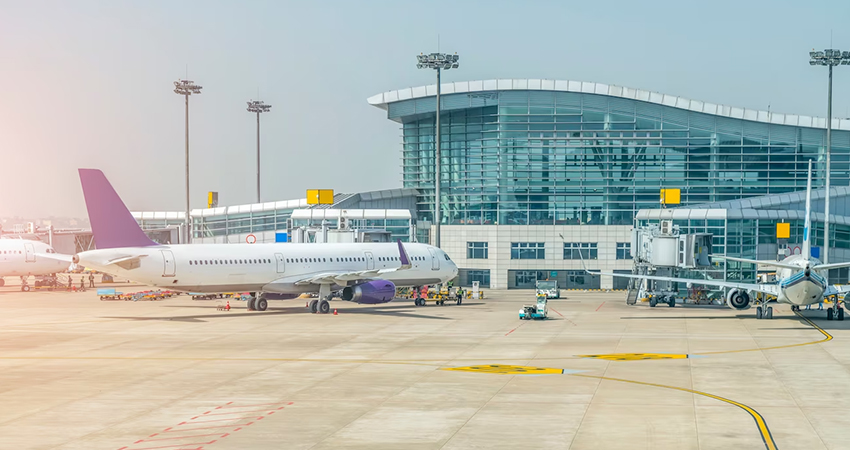 3. CONSTRUCTION
Safety holds a central and profound significance within the construction industry. Even a small oversight in the construction process can result in substantial losses, both in terms of materials and human resources. To mitigate these risks and safeguard against such losses, a set of protective measures is imperative. This includes safety gloves, safety glasses, safety shoes, and various other safety-focused protocols. An indispensable component of these protective measures is a safety-centric eyewear program, which plays a vital role in upholding safety standards throughout the construction process. With the implementation of these protective measures, the assurance of uncompromised safety during the construction phase becomes a guarantee.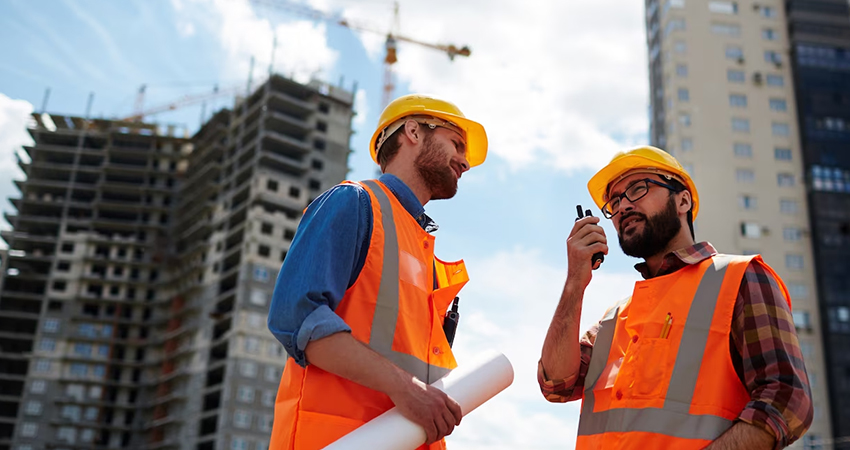 4. ENGINEERING
Engineering encompasses a multitude of possibilities, each offering new avenues to elevate the quality of life for society. But where does this elevation originate? It finds its roots in the fundamental principles of safety and the preservation of human well-being. Above all else, humanity requires protection, even more so than engineering itself. Safety takes precedence over engineering; however, engineering also requires safeguarding its resources for sustainable growth. This represents the crux of the matter, highlighting the necessity of the ultimate Safety Program.
Is there a safety program that can effectively address this demanding safety imperative? Yes, indeed. The Industrial Eyes Safety Eyewear Program stands as a formidable solution, addressing the diverse facets of the engineering field. It represents the pinnacle of safety programs, devoted to the protection of both working engineers and all individuals involved in the engineering process. This program is, without a doubt, the finest among all safety initiatives ever devised for the betterment of humanity.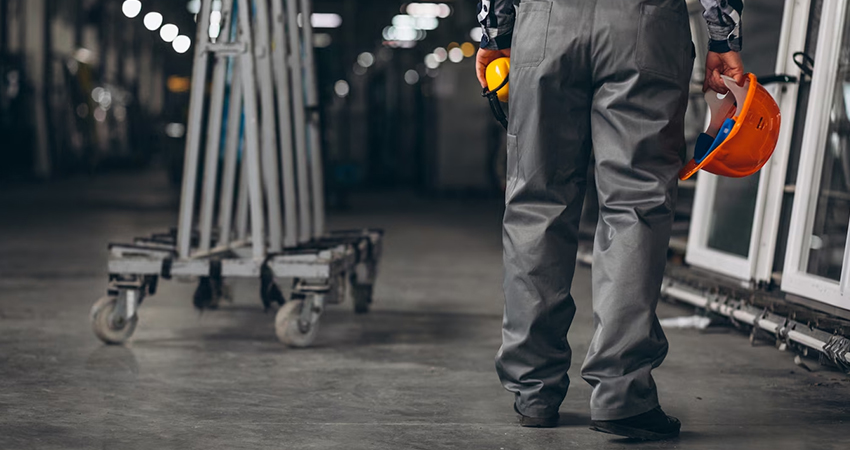 5. FOOD-PACKAGING
The food industry, much like other sectors dealing with potential hazards, places a significant emphasis on precautionary measures. Just as crucial as safety programs in other industries, the food industry equally requires a robust safety program to uphold these precautionary measures.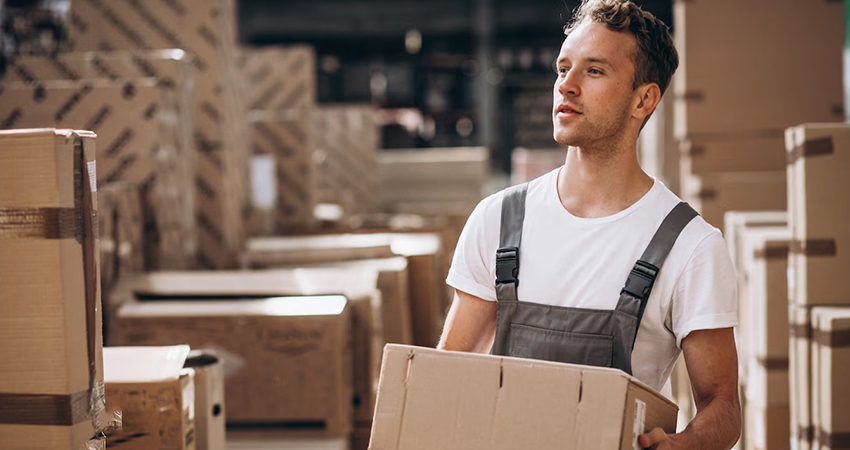 6. CHEMICAL & SERVICES INDUSTRY
Within the chemical industry lies some of the most challenging and hazardous work environments and processes. Ensuring maximum safety and placing the utmost reliance on protective equipment is an absolute necessity within this sector. To elevate safety standards and align with the stringent Standard Operating Procedures of the chemical industry, the implementation of a highly protective safety program is not just essential but imperative.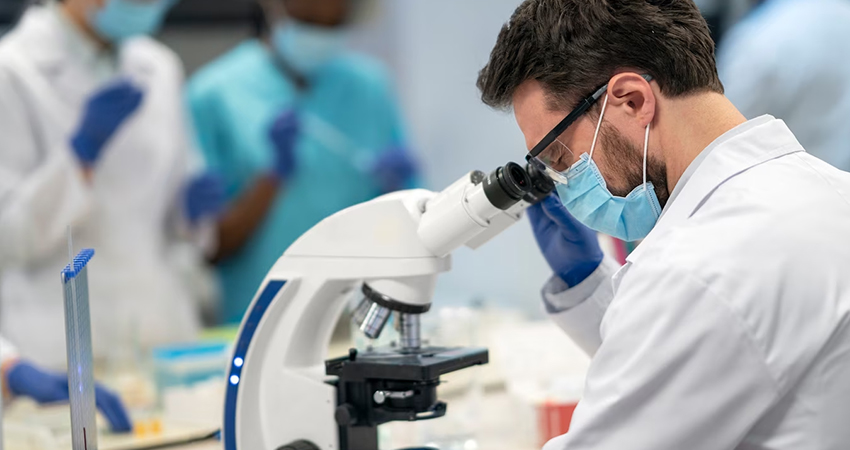 7. MINING OIL & GAS
Mining, oil, and gas industries are undoubtedly some of the most perilous work environments, replete with numerous occupational hazards. In such high-risk settings, safeguarding one's eyes through dependable eyewear protection is paramount.
The oil and gas sector, being among the world's leading revenue-generating industries, employs millions of individuals. Unlike typical office jobs, these roles demand the utmost exertion of human energy. Consequently, prioritizing safety becomes non-negotiable. Ensuring the well-being of workers not only enhances safety but also paves the way for a seamless and prosperous business operation within the company.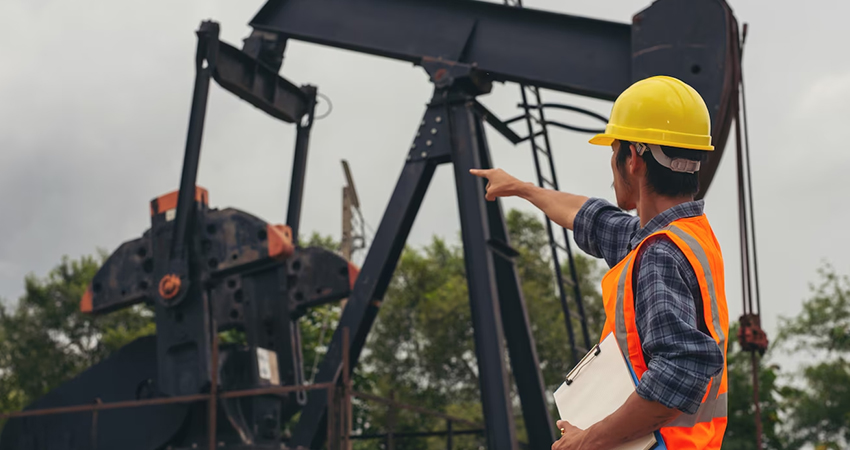 8. PHARMACEUTICALS
The pharmaceutical industry has been instrumental in healing individuals from minor to severe ailments through its constant innovation. Its credibility was solidified during crises such as the COVID-19 pandemic, where it played a pivotal role. To enable pharmacists to continue innovating and delivering exceptional healthcare products, providing them with enhanced safety measures is imperative.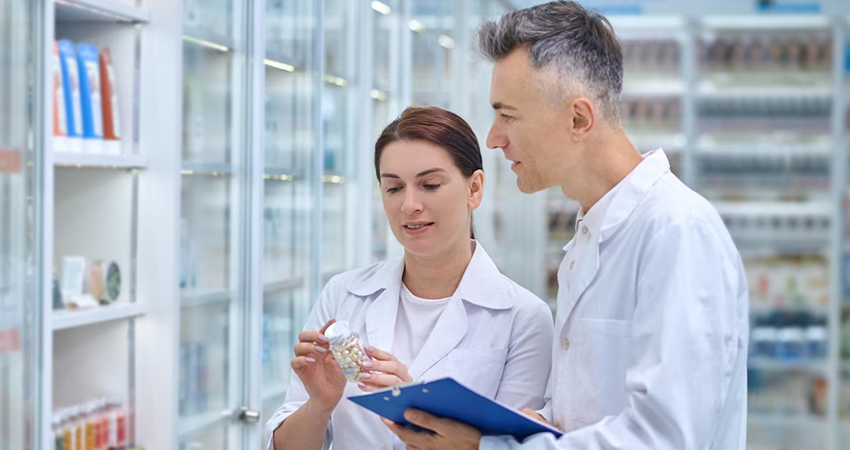 9. RECREATION
The recreational industry is a vast and diverse sector encompassing various facilities, including amusement parks, sports stadiums, gyms, theaters, cinemas, and more. It's a global phenomenon, with nearly one in three people worldwide visiting recreational centers regularly. People frequent these places to find amusement and rejuvenation, leading to a continuous emergence of novel forms of recreation.
Given its multifaceted nature, employees within this industry encounter various types of challenges. While some threats may be minor, outdoor recreational facilities can expose workers to more substantial risks that need to be carefully addressed.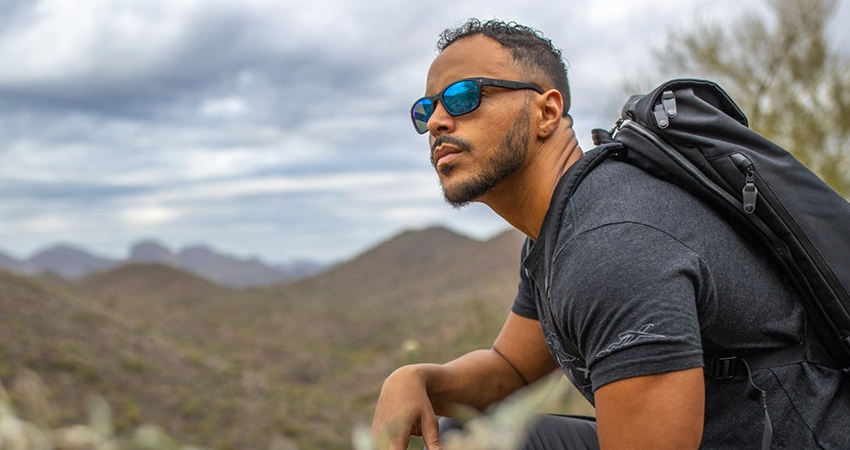 10. SAFETY DISTRIBUTION
Safety distribution serves as the cornerstone of every global industry. Astute distributors play a pivotal role in ensuring the seamless flow of safety products, from the manufacturing plant to the warehouse and eventually to the market. However, what happens when they are unable to meet delivery timelines due to unsafe practices?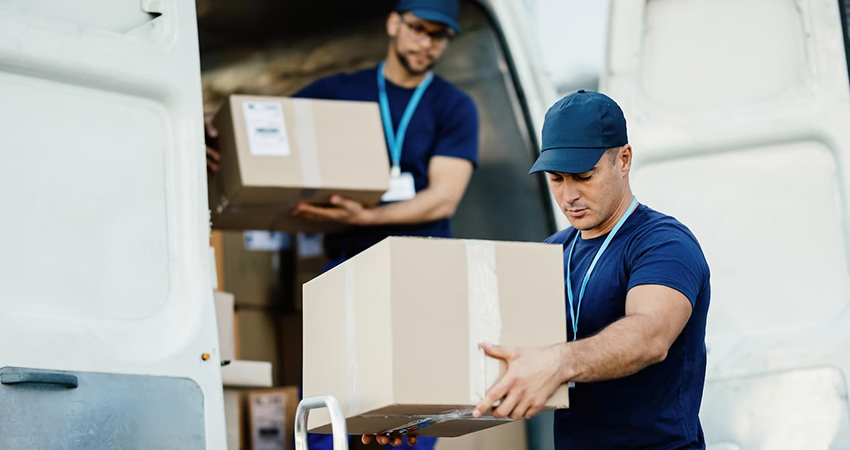 11. SERVICE ORGANIZATION
The service industry stands as one of the three pivotal pillars of a nation's economy. Impressively, in the preceding year, the collective efforts of the services sector contributed a substantial 67% to the total GDP of the United States. This statistic underscores the vast scale and multifaceted nature of the service industry.
In fact, nearly every other industry relies on various forms of services to ensure the smooth functioning of their operations. For instance, banks require specialized equipment to authenticate jewelry deposited by customers, while welfare centers necessitate personal safety equipment for their clients. Thus, regardless of the service organization one examines, a recurring need for third-party services becomes evident.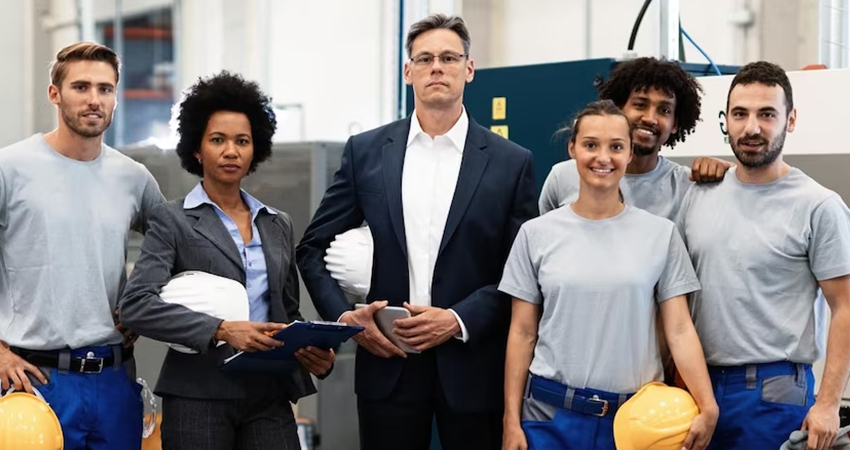 12. SOFTWARE & TECHNOLOGY
We are undeniably living in the digital age, where software plays a pivotal role. Whether it's performing basic arithmetic or crafting intricate algorithms for space technology, software is ubiquitous. In this era, the lives of individuals are profoundly intertwined with software technology.
According to statistics from the International Labour Organization (ILO) and the World Bank, the IT sector is poised to become the primary driving force behind every country's economy worldwide. This substantiates the claim that tech companies headquartered in Silicon Valley amass greater assets than any other multinational corporation across the globe.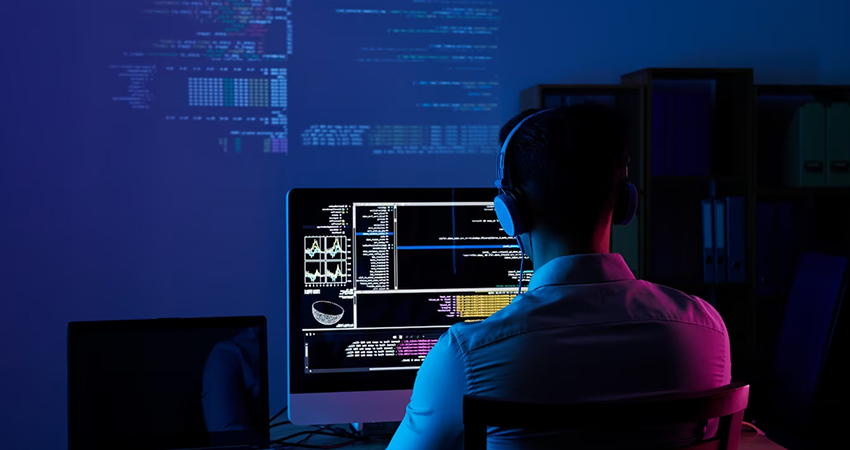 Book An Apointment for Corporate Safety Glasses Program