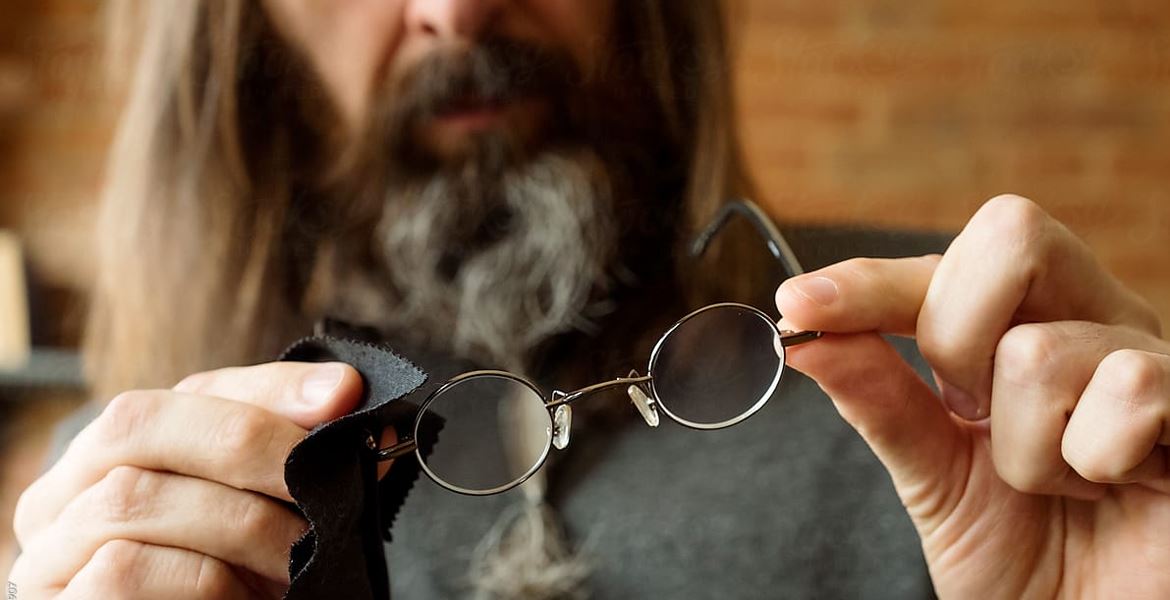 By wearing RX Safety Glasses, you can protect eyesight at work in one way. According to Prevent Blindness America, 700,000 people suffer in eye injuries at their job site. So appropriate protection is necessary, particularly if you are working in the oil and gas or construction industry. Protective specs save 90% of eyes injuries. Your eyesight is very important for you; why don't you wear prescription eyewear. 
How regular eyewear is different from safety eyewear:
The regular eyewear is different from Safety Eyewear because of the highest standard of ANSI approval. Both frame and lenses must meet the safety standard of impact resistance. All safety glasses should meet the safety requirements because they are helpful for decreasing eye injuries.
Ordering process:
Your ordering process will start with an eye test. An eye doctor will check your vision test and write a prescription if you need prescription lenses. An optometrist can ask about the kinds of safety glasses that you need. He can ask about plastic or metal frame with the recommendation workplace. For the online procedure, you need to tell them your prescription and the frame that you have selected. It takes 10 to 14 days to complete the procedure and for a fitting, you can use try on the facility.
Type of frame you need:
You have an option to choose between plastic or metal frames. Prescription Safety Glasses Frames in metals are available in colors like black, bronze, gold, and silver with adjustable nose pads. Plastic frames come in sportier design. Plastic frames come with side arms and with maximum protection. You make ensure, the glasses are fit on your face.
What kind of safety glasses do you need for your workplace?
Most of the jobs like machinist, carpenter, plumbers, and carpenters need safety glasses like 3m zt200. All companies have their own safety requirements, so it's better to purchase according to their advice. Because safety officer knows very well about the protective eyewear.