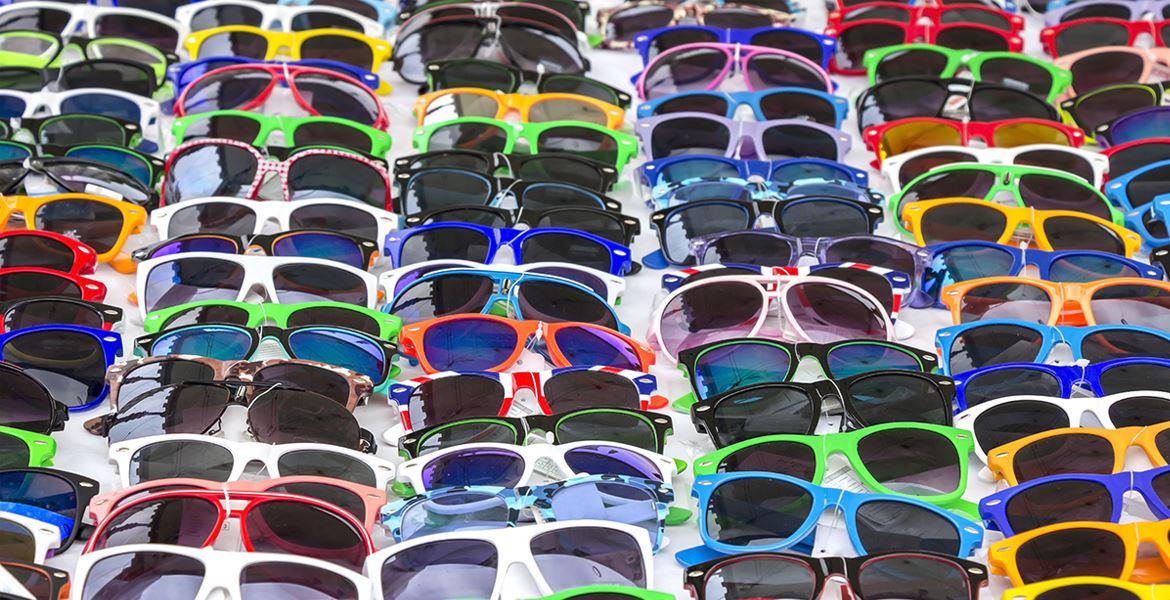 You are planning to buy a new pair of sunglasses or prescription eyewear, but you are confusing about where to start it. Here is a guideline about everything that you want to know about prescription safety glasses and sunglasses.
Kind of sunglasses:
The aviator frames are thick metal and usually find in dark colors with reflective lenses. This shape has large lenses that can block the sunlight from all sides.
This shape is a box-like and has a thick frame and can get in a variety of colors and prints. Such shape of frames can go with both men and women.
The Browline shape frame is thick across browline and bottom part of the lens has extra thin layer rims.
The rounded lens has the same shape but the frames can be small or large and can make of plastic or metals.
Its upswept angle makes these shape sunglasses a cat-like look and that's why they give a classy look. These sunglasses mostly suit women face.
Prescription eyewear:
Women prescription safety glasses frames are available in several shapes and sizes but the most trending shape is a cat-eye shape in these days. Another popular choice is swirled shapes and angular patterns and most of the women like chunky and thick eyeglasses.
The latest design men eyewear that contains patterns with translucent background and designer logos as well. Most of the men frame is thin that has a delicate look.
Unisex eyewear means to perfect for both men and women including all frame shapes. Half-rim frames give a delicate and classy look.
Children's safety eyewear looks like adults but is available in various design and shades. Furthermore, the children's eyeglasses are more than adults so don't need to replace them frequently after breaking.