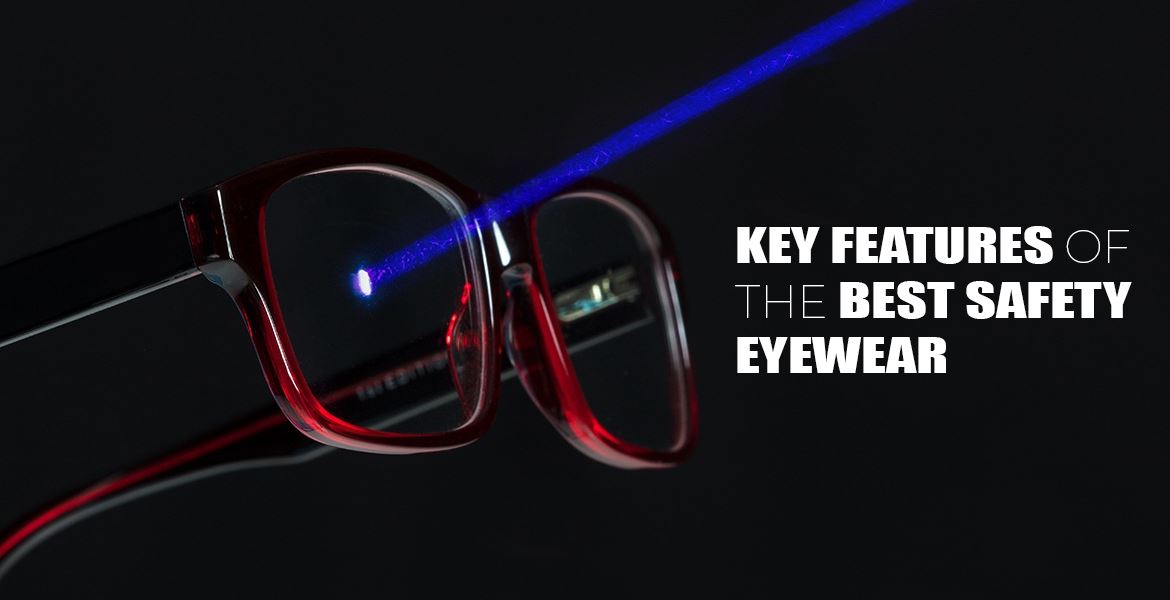 Eyes protection is serious in the metal fabricating environment. Welding, dust, UV radiation, splashing chemicals, and flying fragments are all hazards that they permanently damage eyes. Of course. All safety eyewear creation is not the same. We recall those days when the worker's worn glass specs or simple looking goggles.
Eyewear with scratch-resistant technology:
While gloves, garments, and boots can remain efficient with some scratches. But safety glasses with a small scratch can lead to visual disruption and significantly reduce visibility. Meanwhile, the ANSI safety glasses keep your eyes safe so they should be anti-scratch.
Eyewear with anti-fog technology:
In most of the surveys, anti-fog glasses were on the top of the list in the selection of protective eyewear. Fog doesn't hurt your eyes but it hurts your visibility and can lead to serious injuries or accidents. In machine shop industries and metal works, all day has to rescue material, anti-fog glasses are real concerns. There is some reason behind this technology,
Quickly increasing temperatures
Humid air that blows directly on glasses
People find the solution as anti-fog lenses that would save the lenses from fog up. This is a great solution. But if you have to face a major difference in temperature, wear anti-fog glasses on a daily basis.
Polarized technology:
Many people relate polarized lenses with sunglasses that are designed to protect your eyes from UV radiation. Most of the sunglasses are polarized as it makes sense because people relate polarization with UV protection. But as it takes off, the UV protection of polarized sunglasses become the same as standard glasses.
Garments and gloves are great, but they are the second link of defense against hazards workplace. But first is your sight and for a clear view, ANSI approved safety glasses are the biggest factor in safety point of view. So don't settle down then the best.