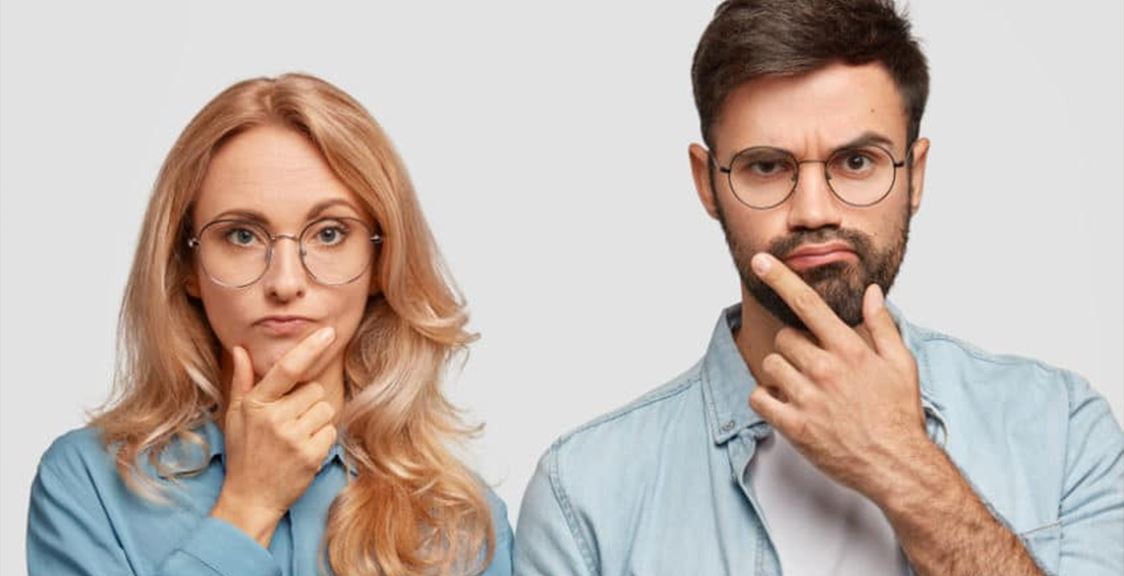 Men and women have a different perception on most of the things like food, TV programs, reading materials, and cloths. Of course, RX safety glasses are one of them. It is hard to explain such kind of generic difference. Because in most cases both have different thinking ways and perspective. It's better to say both men and women have a different temper. Most of the women have a dissimilar taste with men on beauty. The reason of this dissimilar taste is that women are more perceptual but most of the men are comparatively more rational.

This difference can be made by different circumstances. Beauty appreciation generally leads to this phenomenon that both have a different style of fixtures due to a different gender. For example, usually men wear formal and large size watches but women have fashionable and small size watches. Another great example of the difference is safety eyewear glasses. It is really easy to notice that sometimes men's eyeglasses are quite different from women's. These can be different in many things like frame thickness, size, temple style, colors, and so on.
These differences can be recognized in optical stores where eye wears are displayed according to gender. It is not uncommon to see men and women's areas in the optical store. In this displaying areas, both genders can easily find their respective items very easily. This makes the buyers more comfortable to buy. Seldom, they have to move from one area to another in finding different styles of glasses at the store. Following the same principle, almost all online eyewear vendors are selling their products with men and women different category.
Almost all online eyewear stores classify their specs simply with the tag of gender. Men and women section safety optical glasses are two basic categories. So online stores also attract their customers with targeted keywords on google search engine and others. Although now a different category has introduced with the name of unisex glasses. In this category, both men and women can search their own style eyewear. They don't have to switch their category and can find a favorite item in one selected area. The main different things in glasses are frame size, shape, and colors.
Frame Size:
One of the most common factors of difference in glasses is frame size. Most of the online store has different categories in frame style for men and women. Most of the frames have some identical size and that can be categorized in a unisex category. Generally, men have large faces than women and the same thing is applied on head and ears. Mostly frame size and weight are different due to men and women different face structure. You can order easily online prescription eyewear from any store.

Frame Color:
No doubt, frame color is a personal matter of choice. Women can be more open in the selection of frame color. Women typically chose the frame color like red, blue and black and all stores have a variety of these colors. In the other hand, men avoid some colors like baby pink, baby blue, or those colors that raise feminine style.
Frame Shape:
Frame shape has equal importance like frame size. A wider frame can suit large face shape but it will give an odd look on a smaller face. That's why it's important to know about face shape. Oval faces shape people can wear all type of safety frame glasses shape but the square shape looks cool in aviator shape frame.