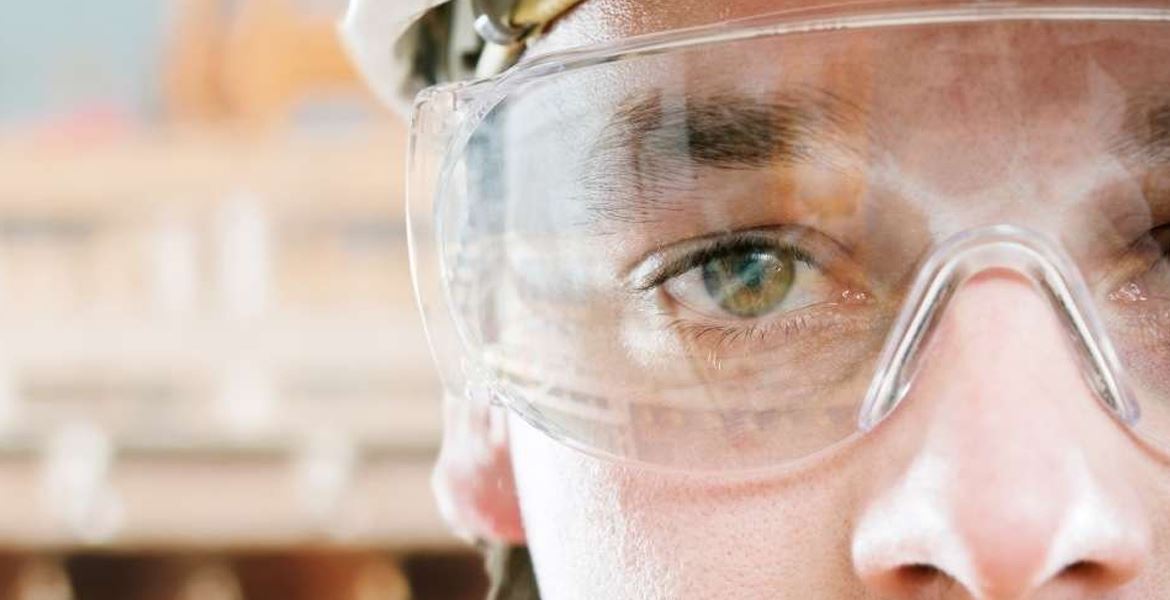 As protective eyewear is necessary for eyes safety and protects them from dust, debris, and any foreign objects that can damage your vision. There have been some rumors about RX Safety Glasses that can have a negative effect on vision. This can basically arise because of to look through plastic lenses throughout the day or for a long time. And that can impact your vision. To look through safety glasses for the whole day is similar to look through plastic lenses. But this is not reportedly like that have any ill effect on eyes.
To get a large amount of heat like UV rays in your eyes is fundamentally worse. You have to make sure to choose a safety pair of eyewear that is made by ANSI safety standard with a good fit. But in this way, you are protecting your eyes from UV negative effects and you have to make sure about safety precaution for your eyes at your workplace. Branded Safety Eyewear with the best quality will give an adjustable fit and definitely will cover the entire area. All safety eyewear has some safety code that belongs to safety standard and some of them look like.
EN 166: 2002
EN 167: 2002
EN 168: 2002
The EN 167 ensure that protective eyewear will not distort the vision unacceptably.