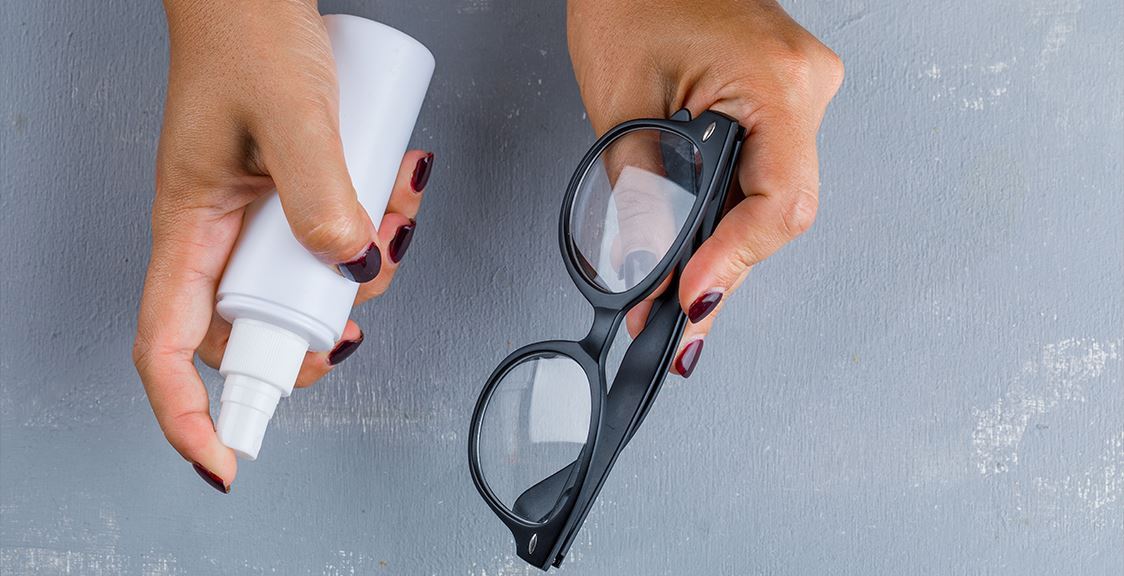 Do you ever think and realize to see your RX safety glasses? Sometimes, it is ok but you should little worry about smudges over the. Luckily, you can keep your glasses safe and clean by following simple rules and can take work for a long time. Here are a few simple steps to keep your glasses smudge free and say to them goodbye forever.
Keep your clothes out:
Your pants or shirts can be a convenient fabric but there some hidden problems. It's a terrible idea to use them for cleaning RX safety glasses. They can cause scratches that lead to reduce visibility. By addition this, cloths carry some debris and dust that don't allow your glasses to clean them properly. Opticians always provide microfiber cloth as you get first-time glasses. It is better to use that cloth instead of ordinary cloths.
Cleaner glasses can save time:
Waterworks very well for cleaning the glasses. But for some serious smudges, use a cleaning solution rather than water. Cleaner glasses are essential for those workers who work in hazards places.
How to deal with scratches:
Sometimes, you have to deal with scratches that are worse than smudges. If you clean your safety eyewear in the wrong way, it leads to more scratches on lenses and causes more damages.
Handle with care:
As you know, cleaning glasses is essential for your work but it is also important to keep them away from dirt. If you wear reading glasses or distance glasses, no need to wear them all the time and just wear them according to the situation. As you have to remove your glasses, hold them from feet rather than lenses by avoiding smudges. And always place them in a hard case. Clean eyewear is important for good vision and of course good performance for a long time. Always keep hard case with a microfiber cloth with you so that you could clean them when you need. With proper handling, say to goodbye to smudges.