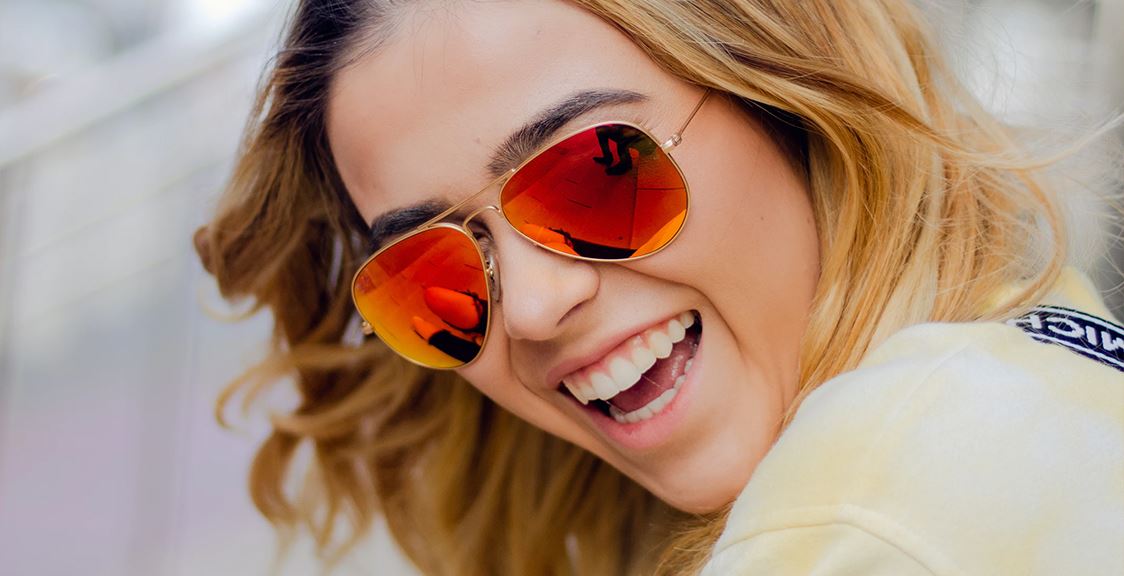 All the eyewear whether they are prescription safety glasses or have a unique shape of sunglasses, all have some history before gaining popularity. Aviator sunglasses have become a fashion statement but this popular style has been famous since 1936. The tear-shaped aviator sunglasses were first developed for Air Force pilots for the US. From that day, the sunglasses have used in countless movies, celebrities, and even on the runway. The classic aviator frames in pilot style have become the top trend in the list than others. Now let's come to the history of aviator sunglasses when they became popular?
History of aviator sunglasses:
Bausch and Lomb first time developed the original shape of aviator sunglasses as a substitute to flight goggles that could not perform a good job as a need. Flight competences were progressing rapidly but the pilot's gear stuck. The aviator sunglasses that was created by Bausch and Lomb would not fog up as other safety eyewear. They were stylish, great fitting, comfortable, large shape, and dark mirror lenses have an ability to block more light and protect the pilot's eyes in a better way.  In the beginning, they were named as Anti-glare that were introduced by the Ray-Ban brand and were helpful in the harsh sunlight.
Aviator shape of Ray-ban brand became the standard of a military issue in World War II. This shape became famous after wearing General MacArthur. In Hollywood, it became popular as a wartime look. After the war, it became famous as a military-style among both commercial and private pilots, sportsmen, and police officer because of their performance and utility. The wire-framed, thin sunglasses developed for many years due to their own style. In 1980, Randolph Engineered took a military contract and numerous designer brands started to release own aviator style. The shield-style and thick plastic frames begin to appear with various tinted lenses and frame finishing. In 1970, it became a feminine style from a rugged military look due to soft colors. Now present and fresh large and tough frames give a unisex appeal.
Aviator shapes sunglasses in pop culture:
The aviator shape became popular as it was used in more and more films from many years. In the early 1950s, Ray-ban paid aviator sunglasses in the movies and then trend stuck. Police and military films became the reason for popularity and celebrities just to wear this style in stage and public as well. Elvis used oversized frames of flashy version in the 70s and Michael Jackson just made this style rock while in 80s. Robert De Niro developed aviator shape in a square version in Taxi drivers and the boost this style more. Its sale was increased after wearing the aviator sunglasses by Tom Cruise and Val Kilmer in Top Gun. You can order designer glasses online in aviator style or any other shape from any place.
Hollywood continuously evolved in the aviator feature on screen for many years. As Cobra daunted outdoorsman aviators. Bradley Cooper's character in The Hangover a classic Ray-ban aviator just reached its high fame. After spending 80 years, the popularity of style had shown no sign of slowing down. After many decades the question should be like this, were aviator-style sunglasses ever not famous?