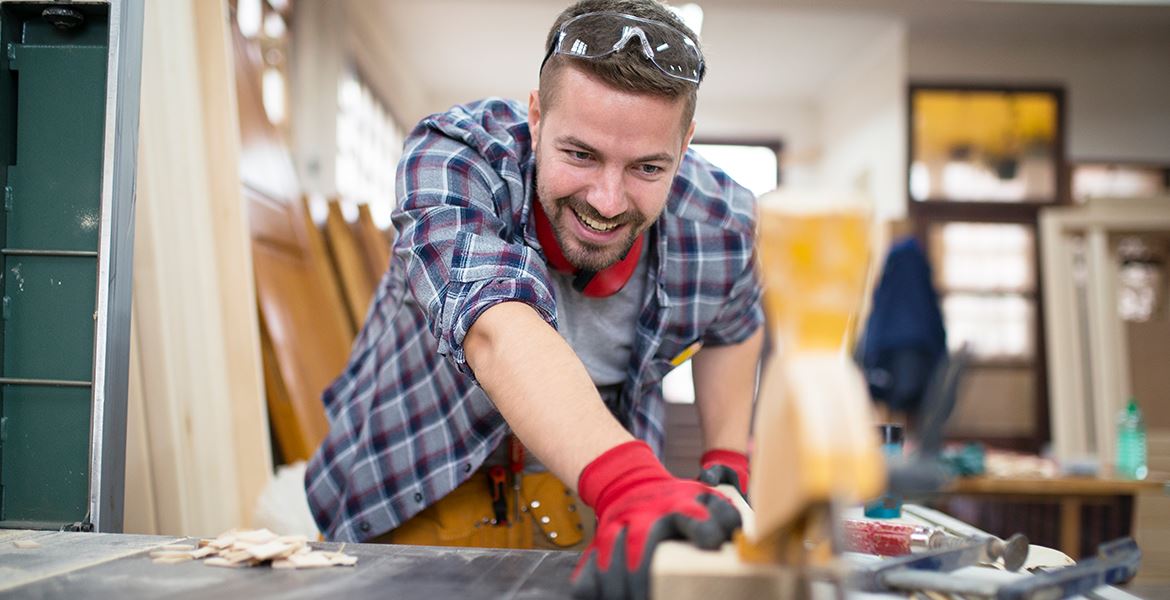 RX glasses are of immense importance when it comes to maintaining accurate vision. Be it work or play, the element of safety is equally important. According to the Vision Council of America, more than 70% of adults wear glasses to correct any sort of refractive error in their sight. Clear vision is a mandatory requirement where hand-to-eye coordination is required.
For this, Pentax Prescription Safety Glasses combine the mechanism of precision & protection. This is important in the context of industrial workers where any safety hazards are pervasive. PPE (Personal Protective Equipment) must be tailored to amply provide for a worker's safety needs. This includes accurate vision as well. Pentax stands as the pioneer for PPE for more than a century now.
The assortment of gear offered by them checks all the boxes of quality eye protection assurance. With proper protection, eye injuries can be reduced by ninety percent. This article aims to brief on how RX goggles can help in safeguarding against hazards.
Pentax Protective Eyewear ensures assurance at the required level for most corporates. In the premise of manufacturing sectors, workers often come across against certain hazards. This can be in various forms. Laborers are often subjected to debris or foreign objects entering their eyes. Any fine particles such as dust or sand can cause irritation. Such hindrances can cause frequent stoppages during work and affect worker's productivity.
It can often lead to short & long term eye injuries. Often more than note, unaddressed vision problems can cause problems to others involved in work too. Furthermore, they are a source of woe for the employer. Companies are faced with an annual cost of $300 million by catering for eye injuries of workers. This can be prevented if the safety needs of workers are addressed along with their need for vision correction.
The Need for Vision Accuracy
The Vision Council of America stresses the need to maintain the precision of eyesight for employees. It testifies that 70 percent of workers faced eye injuries when not wearing protective gear. Hence, the need to address workplace vision accuracy problems is of paramount importance. When it comes to vision correction, Pentax Prescription Safety Glasses are the best in business. They are a great alternative to OTG (Over the glasses) eyeglasses type. OTG cause discomfort for workers due to the periodic hassle of removing and donning them up again. They are often too heavy to wear for extended hours of work.
Workers in high temperatures may refrain from wearing OTG goggles. They may also seem impractical in the long run as their high cost may overburden the employers. Hence, the best option seems to be RX glasses with the mandatory option of protection. Employees should undergo a regular eye checkup at workstations. This ensures the right type of safety for the eyes is recommended along with refractive correction. Pentax Safety Glasses are the one stop shop for covering all of your employee's vision safety needs.