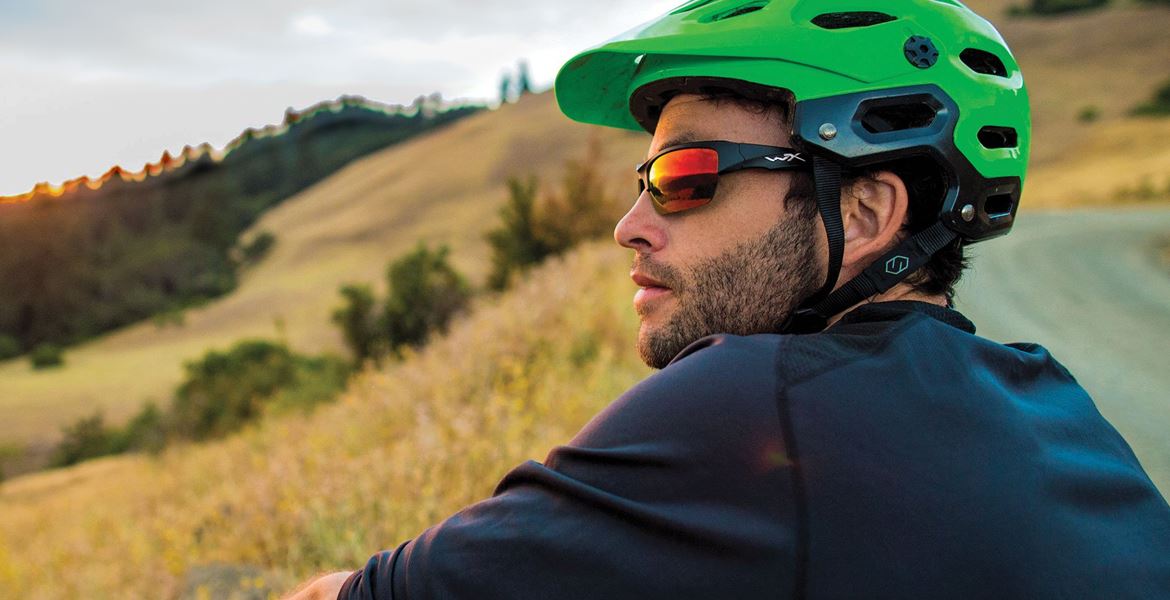 According to the American Academy of Ophthalmology, 100,000 people hurt every year in the United States that is related to sports. These are the injuries that affect the eyes and 13,000 each lead vision loss permanent. Therefore, safety eyewear is essential for eyes and eyesight. Sports are very popular among many children, teens, and adults as well. Millions of people are injured in sports every year but children are at higher risk. Because many guardians or parents even don't realize that children's eyes can injure. Young children don't be aggressive in sports but studies express that injury can happen because of coming objects like balls. Studies also show that 2.5 million or more than eye injuries occur in the U.S every year. That is the biggest reason no one should not play in the house. Many people don't plan properly for playing and even not prepare for eye injuries.
Eye emergencies:
In any emergency, search immediately for any help. You have to act quickly in case of losing eyesight. That's why sports prescription safety glasses are essential for eyes safety. If you have got a large foreign object in your eyes, don't remove it by yourself. Because it can hurt your eyes and vision both. In case of any dust particle or eyelash hair in your eyes, eye drops can play an effective role. If you have lost your vision and is not returning within an hour, call the nearest hospital for an emergency.
Additional tips for outdoor activities:
Sport is not the only thing that can hurt your eyes. You can hurt in many ways like not a proper diet and not wear proper eyeglasses like Wiley X safety glasses. Here are some tips you must aware of.
People hurt their eyes in the winter games due to snow blindness. Sunburn is caused by reflecting sunlight from the snow. You can prevent your eyes by wearing proper specs.
 Players who are interested in outdoor activities, their eyes can injure in the summer sun. Continuous contact to sunlight without appropriate UVA and UVB protection that can cause vision loss.
There are proper specs that are made for particularly swimming, biking, and other sports. Therefore, always invest in an outstanding pair of eyewear and even you can take proper guideline from a doctor according to your need.
Save your eyes from dry eyes, macular degeneration, and other eyes problem by wearing glasses and even can order online prescription eyewear. You need to block the blue light that is also present in the outdoor and indoor as well.
Blue light is already blocked by the sunglasses as you wear in the sunlight. But indoor blue light that is emitted from digital devices, fluorescent light, and led light that can damage your eye's retina.
Prevention is the key to success:
Use the above tips for eyes protection and can prevent any eye injuries and emergencies. Let allow your child to enjoy an enjoyable season in all spring sports.