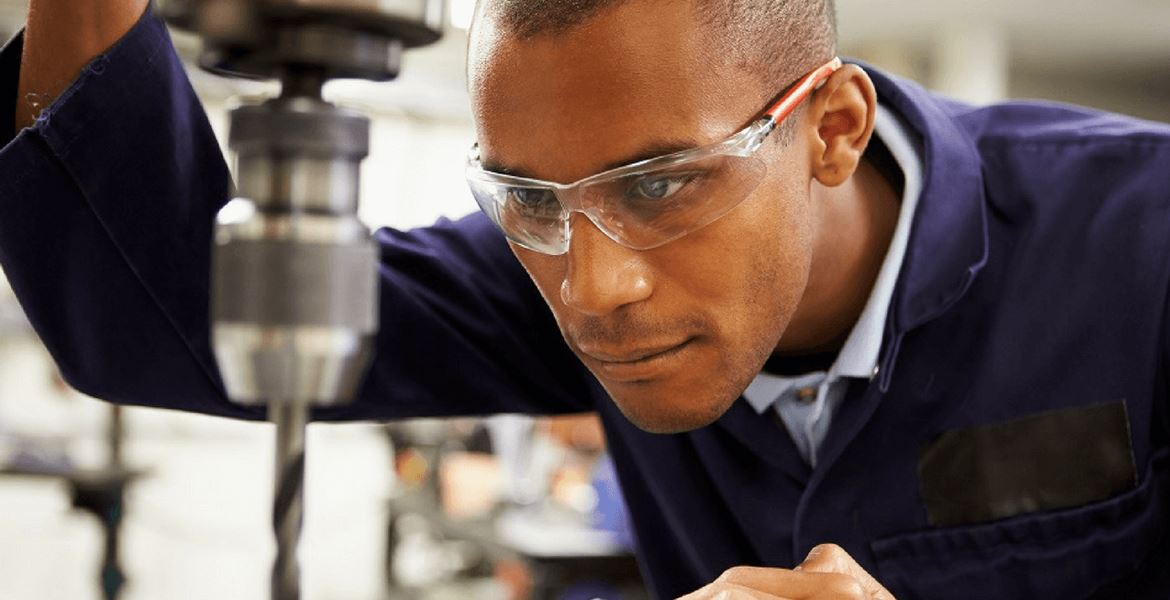 Feeling overwhelmed by the thought of choosing a perfect pair of RX protective eyeglasses? Don't worry. Thousands of people on the regular often find it hard to find the most relevant safety glasses that are appropriate to comply with their workplace standards or keep their eyes protected during any outdoor recreation. In the same vein, this article helps to address some of the common problems people run into when deciding on an ideal RX eyewear that guarantees safety assurance at the same time.
Know Your Prescription
It all starts with the prescription from your optician. One must always have a clear idea of what vision correction lenses you're supposed to be using in your frames. A person with hyperopia (farsightedness) cannot wear spherical & cylindrical numbers starting with a negative sign, & vice versa. Moreover, it helps to get the latest RX available from a certified optometrist to ensure you don't end up purchasing the wrong lenses. For instance, if you're purchasing something branded as 3m Prescription Safety Glasses, having a reliable RX in the form of a formal document is a no brainer.
Frame That Suits Your Needs
It's important that your eyewear is more than just your personal protective equipment. You're going to wear it every day so it makes perfect sense that it reflects your own preferences. For instance, some people are more comfortable with wearing half-rimmed frames due to an aesthetic taste.
There are circumstances when your frames might become too overbearing for you to wear for long hours. This usually happens when people don't pay heed to the weight of their frame on their faces. If you're someone who has a higher prescription index & is stuck with wearing thick lenses, it often makes sense to choose lightweight frames that are sturdy at the same time. Wiley X Saint is a great example of an all-round frame that offers cutting edge protection & awe-inspiring looks.
ANSI Z87.1 Rated
ANSI rating remains the core of any protective eyewear that guarantees safety assurance. All eye protection PPE must be ANSI approved if they are to be deemed fit to be used at workplaces. It is essential for all industrial workers to ensure that they're wearing ANSI compliant eyewear.
According To the US Bureau Of Labor Statistics, more than 40% of eye injuries occur as a result of wearing the wrong kind of protective equipment. This is a solid indicator that there prevails a need for wearing standardized equipment. In other words, there's no escaping ANSI compliance when it comes to keeping your eyes safe.
Lens Add Ons
Additional lens coatings help your eyewear last longer and offer a superior optical experience. Wiley X Safety Glasses come with their own set of lens solutions that add to the overall visual experience. Coatings such as Anti-Scratch help increase the resistance against scratches that may occur overtime on the surface of your eyeglasses' lenses. On the whole, it is worth getting a couple of added coatings if you don't want to pay extra for premature replacement.