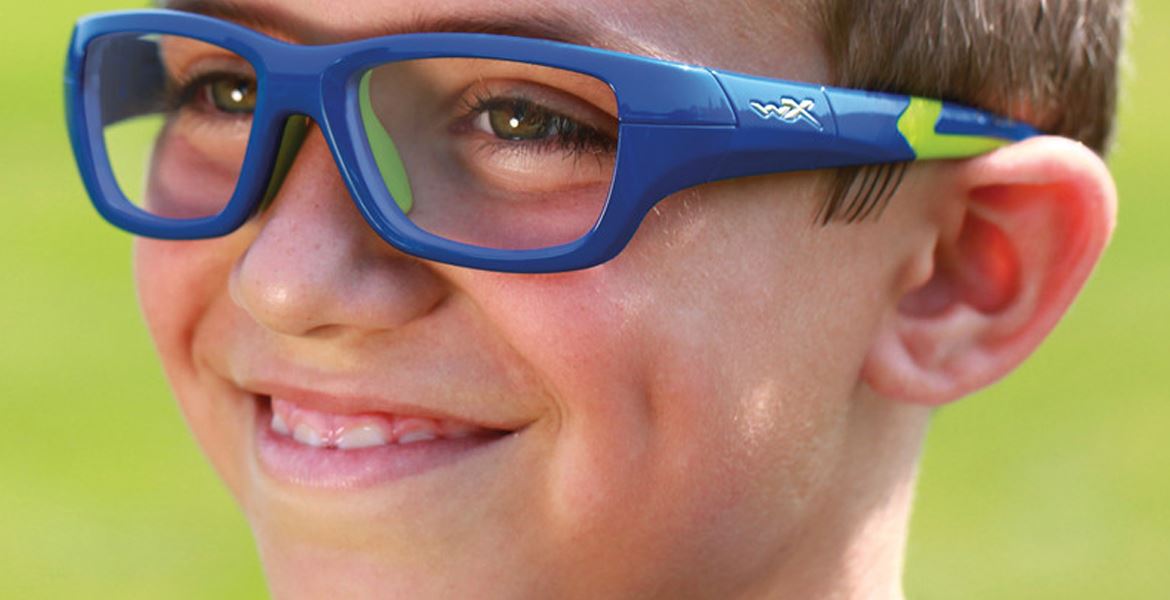 If your child is involved in pursuing their favorite sports on a daily basis, you might be able to easily recall instances when your child brought home a broken pair of eyeglasses. This can be both frustrating & puts your child's eyes at a higher risk of getting injured. Without a reliable pair of protective eyeglasses, any unforeseen accident could induce irreversible damage to the eyes of your loved ones. According to the Vision Council of America, almost a quarter of a million eye injuries, on a yearly basis, happen among children. So it makes sense to get your child a pair of Sports Prescription Safety Glasses that provide an adequate level of safety assurance.
What makes Kids Eyewear Durable?
You can't just look at eyewear and say it would keep your eyes protected against any kind of hazard. There is a certain standard when it comes to the robustness of an RX sports eyewear, known as ASTM F803. It helps provide a guaranteed protective aspect against high impact accidents such as blunt trauma that may involve finger pokes or any other accidental contact with the eyes.
By contrast, regular prescription glasses that don't comply with the aforementioned standard can break or shatter into the eyes of your young ones. This happens because ordinary glasses often include glass or plastic lenses which are only meant to provide optical clarity without respecting the safety part. On the other hand, FSTM rated eyewear, like Wiley X Safety Glasses, comes with lenses made out of polycarbonate material that is ten times stronger than regular plastic or glass lenses to provide unrivaled protection against accidents. Hence, it helps achieve that level of safety assurance necessary in sports.
Kids Eyewear Worth Checking Out
Wiley X Gamer gives your child the freedom to wear eyeglasses in both the playing field & while experimenting inside the science lab. The frame comes with rubberized temple tips that ensure a firm grip on the ears. It helps as there's a lot of head movement involved in sports that require the glasses to stay perched on the nose. Moreover, these frames are FSTM rated for high-grade protection.
It comes in a sporty rectangular shape in matte black color with metallic blue temples on the inside. Getting prescription lenses in these glasses will help your child experience the best of vision correction & awe-inspiring looks for unbridled confidence both on & off the field. Wiley X lets your child have the best possible optical experience that doesn't make them look like a nerd. With these visually appealing frames, any youngster is bound to stand out among his peers.
These sports glasses also come with polycarbonate lenses for protection against glare by blocking out UV A & B types of rays with 100% effectiveness. The plastic material frame ensures a comfortable grip that lets you wear these glasses for as long as you want. On the whole, Wiley X Flash is ideal for kids & youngsters who are into trendy prescription eyewear that they can truly rely on.