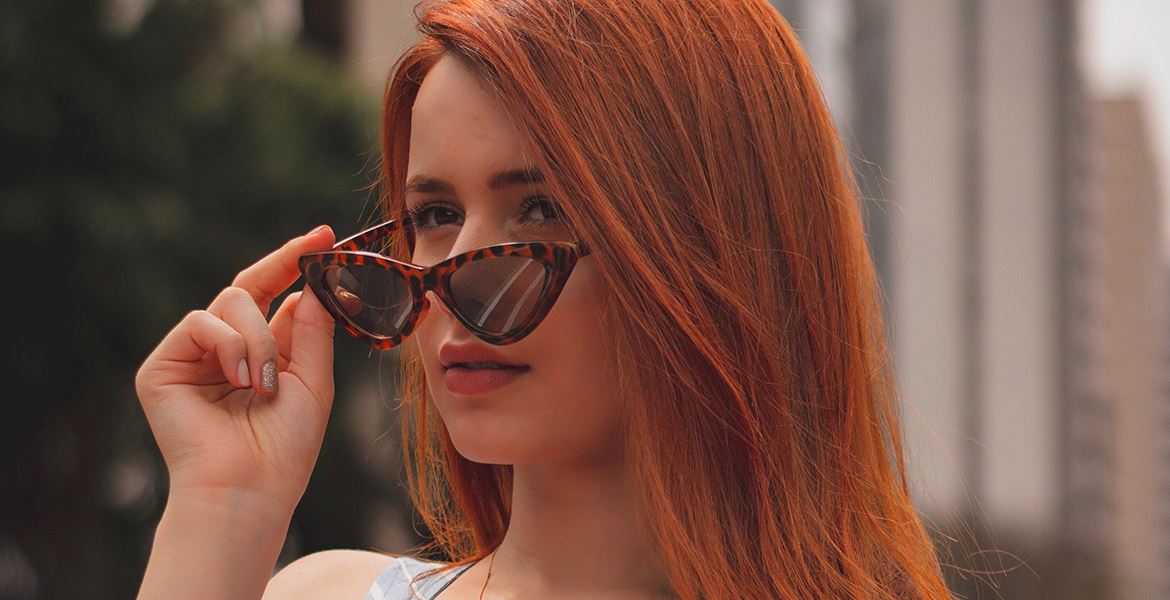 Just like clothes, they reflect your personality, sunglasses reveal the hidden secret of your personality. There are reasons behind the selection of sunglasses shape that you like most. Let come and read fun coding about your personality that who are you and it totally depends on your selection. Because your Prescription Safety Glasses are the first things that are noticed on your face and disclose about your personality. Let's find out hidden secret of personality with different shape of sunglasses.
Aviator shape:
The one who is aviator lover shows a business like or professional image of his personality. They are borne leader and this shape almost suite all faces. The classic aviator gives an immense classic look to your face. The people who like to wear aviator can be a risk taker, confident, devoted, and active. They do whatever they want and don't afraid to live for a moment. With this shape, you look kind and when you enter a room people notice at least once.
Sports or wraparound sunglasses:
This shape is mostly like by those people who wanted to hit a gym and like sports. They represent them as an energetic and outgoing person. The person aviator lover is practical and he/she is seeking eyes protection by these sporty sunglasses. If you use WileyX safety glasses in sports shape, they protect your eyes from dust, debris, wind, and UV rays. They also represent your personality like adventure seekers, fun, and ready to take a risk. You need a pair of aviator shape sunglasses that can keep up you.
Oversized:
A person who goes with this shape look like they are on a mission. It gives an absolute best look. Women feel super glamorous by wearing these oversized glasses and make them very popular. This fashion trend becomes popular while wearing them in the reality show. These sunglasses express you a wealthy and show you as a celebrity. Oversized lenses can get for any frame shape like 3m f9800 frame. This pure feminine style and this shape keep the world wonder that what lies behind these shades.
Wayfarers:
There are no sunglasses cool like wayfarers. This shape gives you a cool look and makes you unpredictable. You are brave, confident, and never afraid to take any challenge. It also represents you a cheerful person and easy going who loves to go to parties. This shape is very popular among many people. If women wear this shape, it lends an edge and cool look.
Polarized sunglasses:
The person who loves to wear polarized sunglasses, they are an outdoor lover. It means you love to go outside in the sun but you must aware about the protection of your eyes. One thing you must remember, always use ANSI safety glasses for better protection. Polarized sunglasses protect your eyes from extra glare and give you a moderate light view. It's also mean you take your vision very seriously. Because these glasses are tinted and are design to reduce glare from horizontal surfaces like snow and water. If you are very conscious about style and safety, you can select any frame with polarized lenses.
Clubby:
You like hipster styles if you are one of them to like these clubby shades. These retro and funky styles make this shape very trendy. This shape represents you cool, creative, and a kind person. You can even get this shape in prescription safety glasses.