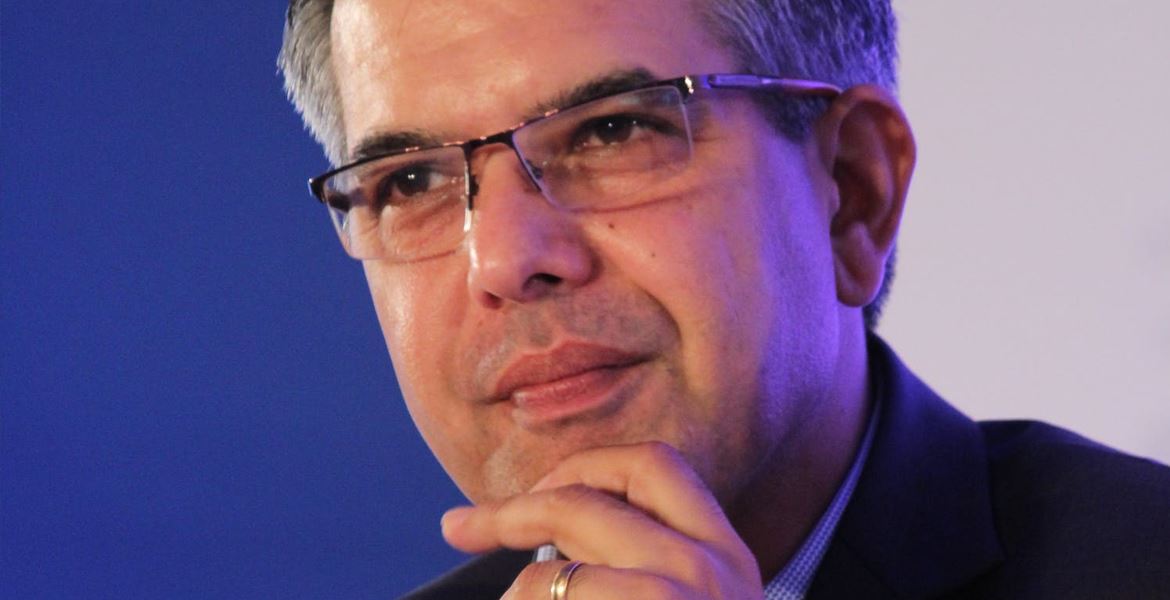 Oval and rounded frames are considered perfect for prescription safety glasses with a strong prescription. Although, due to advanced technology, there are a lot of other options in-frame range. But you cannot ignore the fact that different frames provide you a different effect with a strong prescription. For the selection of appropriate eyewear, depending on your style, prescription, and any references from your eye care expert.
The important role of Rx safety glasses is correct to your vision. Although, appealing style is also very important along with the prescription eyewear requirement. Trendy frame's accessories make the prescription eyewear less daunting. It can be more challenging when you need a frame for a strong prescription. A high index lens is essential in case of strong prescription for reducing the thickness of lenses. Another thing to consider for a higher prescription that enlarged the edge thickness. All these lenses barriers need some specific frames for a stronger prescription. Let's view the frames for higher prescription lenses.
Frame:
As a rule, a thicker frame is suitable for thicker lenses if you have a strong prescription. Mostly, rimless or semi-rimless frames are avoidable in senses of strong prescription. The reason behind this, the strong prescription need the thick lenses and semi-rimless or rimless frame will not give you an attractive look. Angular edges and sharp frames cannot be a good choice for such prescription. Because with these frames, it is impossible for an optician to fit the lenses inside sharp angle frames. Therefore, smaller oval or round frames are considered best for a strong prescription.
Another good option for prescription eyewear to buy high refractive index lenses. The lenses provide the same correction power to the specs without increasing the thickness of lenses. These options are not uncommon and your eye doctor can suggest you for such lenses. You can even purchase online prescription eyewear with high index lenses. But for these lenses, you have to pay more but it is a better option if you want to avoid thicker lenses for your higher prescription. Another plus point is this, you can carry any frames with a strong prescription.
Defined lenses:
The thickest lenses at the lateral edge make them less attractive. Two types of prescription are included for strong power that is plus or minus. The plus lens comes with the thickest portion is in the center and shift the focal point forward. While the minus point lens comes with a thin point in the center and shifts backward the focal point. The glasses with plus power for farsighted, they give a large look with the elevated surface. The plus lens adds more curves and bend light rays inward for helping the eye focus. On the other hand, the minus lens for nearsighted help to reduce the object size and look smaller. The minus lens bend light rays outward for spreading and deflected the focus. The high-index lenses reduce the thickness of lenses in case of minus point. You can order designer glasses online from any online eyewear store.
Avoiding things:
There are many things to avoid buying new prescription eyewear.
A high prescription gives the strange effect because the high minus lenses move the image to the nose be from the head side.
Another avoiding thing that by wearing prescription glasses give the reflection of an outward observer. All this happened due to surface curvature and even it can occur with a minor prescription.
Lastly, the happening of minification and magnification with your prescription safety glasses. In minification, eyes give a smaller look and with magnification give a bug-eye effect.
Things to consider:
You have to face many additive options before confirming your order for prescription eyewear.
First, consider thing is high index lenses for a strong prescription because they add comfort and thin lenses.
Second, consider thing is scratch-resistance coating and sometimes it seems unnecessary but keeps its priority.
Keep in your considered list UV and an anti-glare coating, they will protect your eyes from bright sunlight.
If you want to purchase sunglasses, you should consider polarized lenses for blocking reflected light.