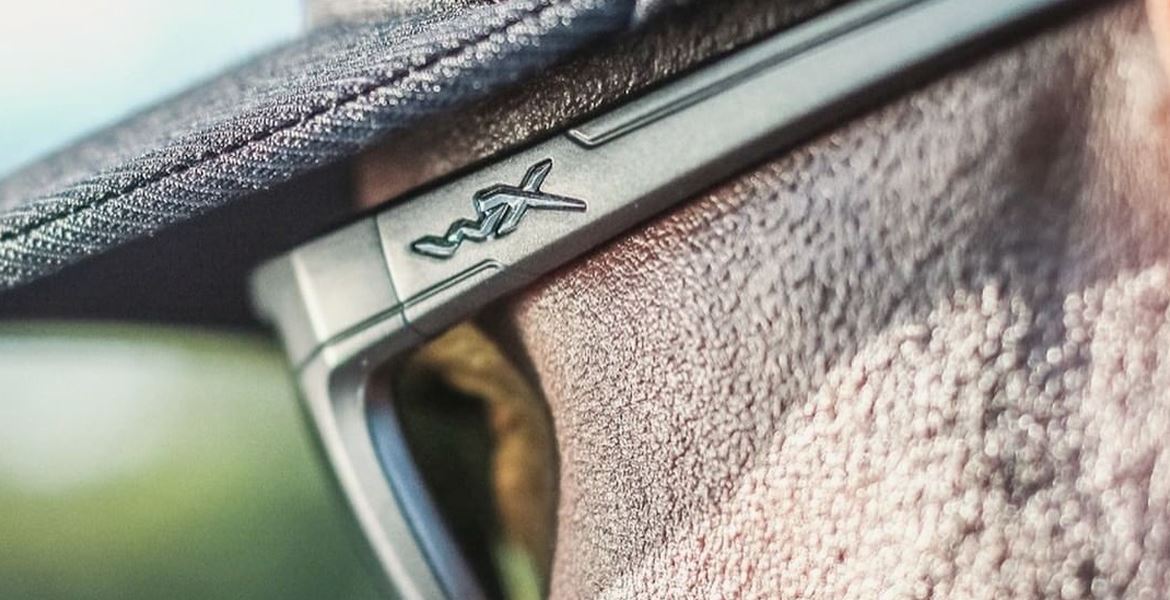 Interestingly, all the optical brands are renowned either for features, design, looks or for the material of the eyewear. For most of them, it isn't possible to keep all the aspects engaged in a single product. That seems quite a hectic task on manufacturers' end. But it worth it. Would there be any brand that could offer all these traits single-handedly? Elaborating furtherly, could there be any? Bingo! Here comes the optical godfather. Yes! It's none other than Wiley X Eyewear that has made this possible. Not just features and design but it possesses the landmark uniqueness in every dimension of eyewear. It is equipped with the resilience to maintain the fascinating exposure of its products in the mainstream of the optical industry. ANSI Rated Eyewear of this status is worth trying out. How come would that be possible? Buckle Up, Lads! Wiley X Eyewear is about to uplift the standards of optics once again.
Here's How.


Wiley X Epic ANSI Rated Eyewear
New Arrival of Wiley X Epic Eyewear is days away from the launch. It has the target profile of adept men who intend to be classy, cool, and trendy. These glasses are made up of Nylon that has the ability to blend. The frame is lightweight. It has a full-rimmed frame that has a standard rectangle shape. These glasses are bestowed by fully-featured lenses. Lenses that are multi-layered for the protection from hazardous UVA/UVB rays. Branded Safety Glasses of this exposure would touch the peaks of ANSI Standards.


Wiley X Saint Prescription Eyeglasses
Wiley X Saint finally is finally about to disclose the tremendously awaited eyewear for lovers of the Best Safety Eyewear Frames. Wiley X Saint Eyewear has gotten the amazement along with eye-fetching features that restore the notion of who blinks first when it comes to seeing them. These glasses have highly adjustable frames that enhance the comfort manifolds for the wearer. Slightly bent lenses of this eyewear are going to be a standards-setting feature that's going to break the barriers of optical aesthetics.  


Wiley X Gamer Prescription Glasses
Wiley X Protective Eyewear has been a symbol of brilliance and magnificence for the athletes around the globe. Wiley X Gamer is going to be the very recent and the most overwhelmed arrival for the athletes. Surprisingly, its frame has removable legs that can be replaced by Wiley X made strips. In both cases, the adjustability of Wiley X Eyewear is simply amazing that boosts the confidence enormously.


Wiley X Guard Advanced Eyewear
Wiley X Guard Advanced Eyewear is going to be as epic as it never had been. The new arrival of Wiley X Safety Eyewear is about to amaze the audience once more. This time it's going to be half-rimmed with slightly bent lenses. Frames of these glasses are made up of plastics that are lighter in weight and are highly adjustable.


Wiley X Eyewear is once again going to break the thresholds of optical aesthetics, the fulfillment of optical standards and interpretation of audiences' intent in a highly a regarding manner, Yet Again in 2020.