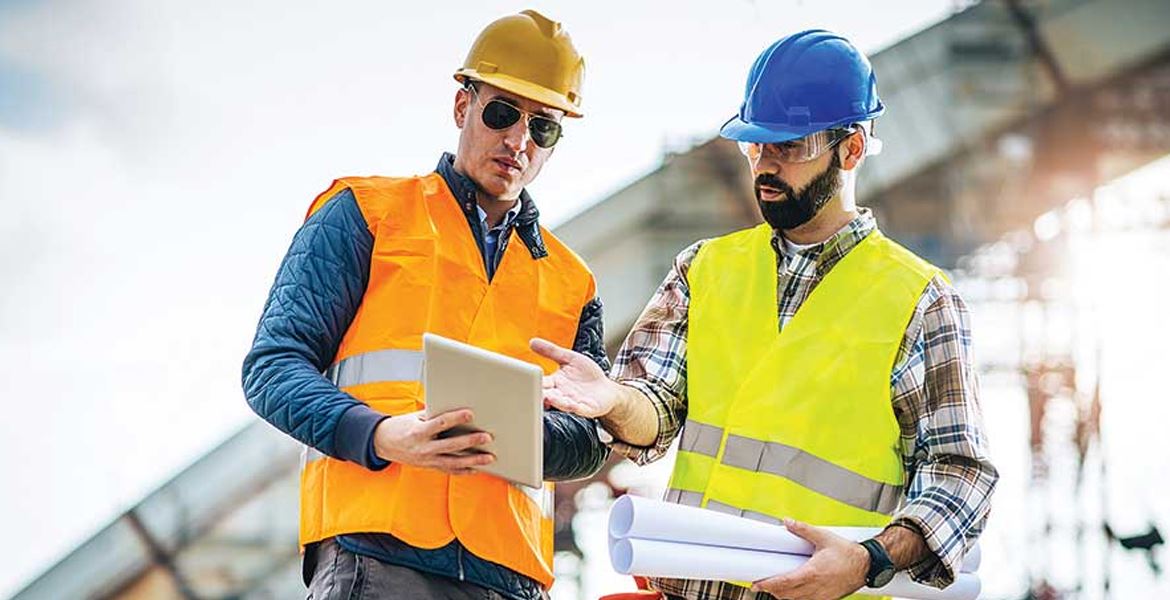 Dense weather and fog that creates a low visibility situation also increase the hazards at the work site. It is essential to asses a job site situation to include assessment of visibility for staff, external traffic, and equipment operators. Because working under low visibility condition, workers are exposed to accidents. For keeping them safe and job finish in time, you need some safety equipment like safety eyewear and other safety products.
Hands safety:
PPE gears suppliers recommend that employers should spend money in impact-resistant gloves. So that if a worker is in devastating condition, he must have excellent protection. In some cases, hand injury is at high risks like oil and gas, mining, and construction industries. For that reason, if you have workers for such industries, must keep their hand protects for internal and external growth. A pair of protective gloves is a good idea for keeping their hand safe.
Eyes protection:
For industrial safety equipment also include safety glasses like 3m zt200 for eyes safety under low visibility condition. For this reason, protective specs should be of high quality and must be the combination of comfort and performance. By giving these safety types of equipment, make life your workers easy for a longer time. Unexpected exposure to light after darkness cans enough to damage their eyes. It will be a good idea to provide them goggles with high-quality coating. You offer them impact protected safety gears according to their job demands. With this thing, you will get more advantage by keeping their eyes safe and of course increase magnification.
Safety precautions:
Must aware of the danger from wayward vehicles and even worker's area must be at some distance.
Use a lookout if important.
Use high visibility PPE that could allow seeing a 360 degree of visibility.
Operate tools at a safe speed.
Keep your headlights on every time.
For eyes use RX safety glasses for excellent protection.
Fog disfigures distances so headlights appear much closer than you can imagine.