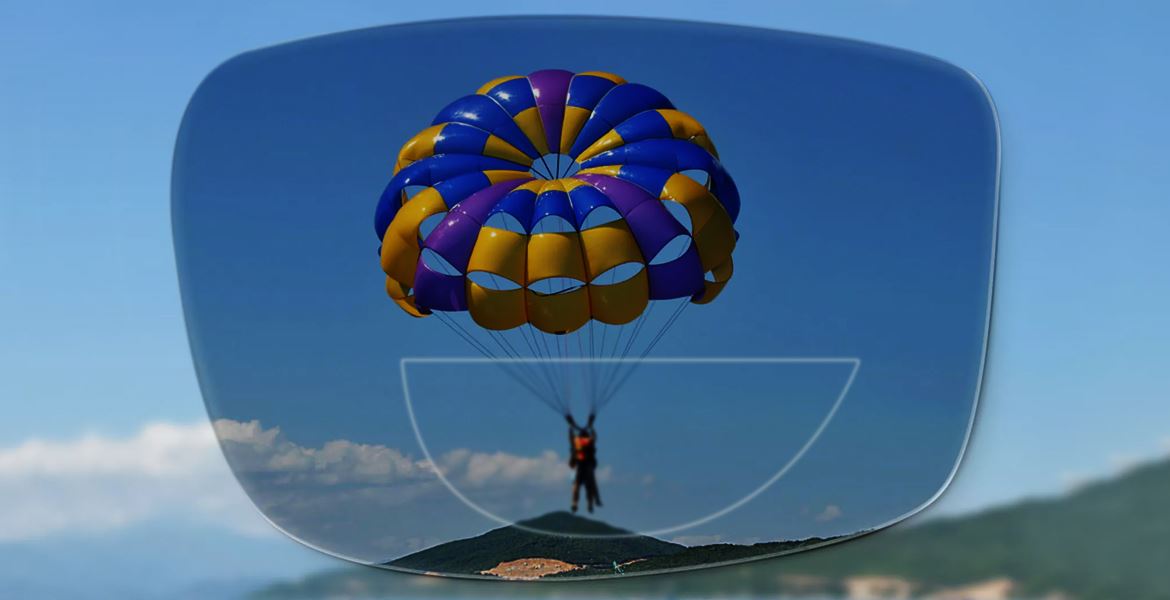 Now, more people are getting awareness of the particular functions of sunglasses for a special purpose. HD bifocal sunglasses are one of them that is very popular with many people. In fact, this is the type of HD sunglasses but with the feature of two focal points. This is more suitable for those people who have presbyopia and myopia related vision problems and need safety eyewear.
What are HD sunglasses:
In fact, HD sunglasses are a combination of bifocals and sunglasses. HD is the short definition of high definition sunglasses that offer critical vision clarity and shows a more vibrant world for the eye wearer. For high definition, most people think about the HD television that is related to the high-resolution image. That image is provided at high resolution that is embedded with the digital system. But meaning and manufacturing process for HD sunglasses are quite different from HD television.
Main functions:
The HD sunglasses are made by amber-tinted lenses with the great function to filter out the harmful blue light in the range. With this function, they enrich the complete color intensity. Although, the HD sunglasses really don't mean high resolution they give the vision clarity at high definition. This is the key factor of this function that people choose this prescription eyewear with high interest.
Besides the function of vision clarity at high definition, they are also very helpful for reducing glare in the effective sunlight. This is even more operational than designer glasses that are very expensive.
Another feature of HD sunglasses is lightweight that is very comfortable for the wearer.
There is a huge cost difference between designer glasses and HD sunglasses.
Although HD eyewear has a stylish frame with high-quality material manufacturing. You can approach UVEX safety glasses with desired lenses options on www.eyeweb.com.  
Why some people refuse to accept them:
Although HD sunglasses were accepted by many people with the first invention. While different people have different views about HD glasses but 80% of people thumb up for color enrichment and removing glare. Rest of the people are too much focused on HD word. They were considering HD glasses with HD image and then they found no improvement like HD television.
Basically, the word HD is a little bit exaggerated and that happened because of designers. With the help of the fastest technology, you can get designer glasses online with a few steps. The designer propagandized this HD word for product selling and accepting among wearer. So I think don't put HD word too much at heart because then you can mere think about a good deal on sunglasses at low cost. They are sure to satisfy the features of brightness in color functions and of course make you a good look. For more detail about HD lenses, feel free to read below link.
Additionally, if you want to go on fishing or want to read near the pool. HD glasses are better to choose for reducing the glare. If you want to see larger words while reading, you must choose HD reader eyewear that is embedded with magnification function. For the most part, the people who have presbyopia and nearsightedness, these are quite suitable for them. Because they can use them in the place of reading prescription eyeglasses. With the help of HD sunglasses, old people can also enjoy the world with clear vision and also protect their eyes from hurting by intensified sunshine.