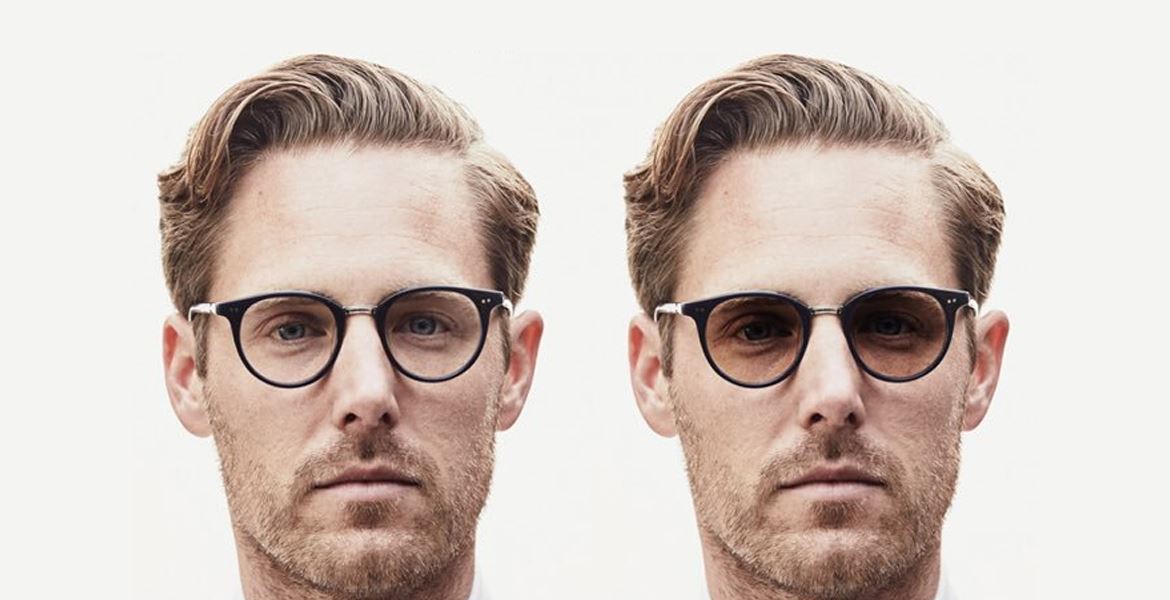 Transition lenses that can use in Rx safety glasses in the place of sunglasses just emerged decades now. They have become very popular among those people who have to wear their eyewear for full time. It is one of the coolest inventions in the world of lenses and as sunlight increases, the lenses become dark and provide a comfortable range of light. But they have one drawback, they don't perform well inside the car. Let's discuss are they really good in the place of sunglasses and do compare their qualities.
Can transition lenses protect against UV rays?
All you know that UV light is everywhere and can damage your skin and eyes collectively. But even in cloudy days or indoors, you can receive 40% of UV rays that is enough for damaging eyes and skin. Transition lenses can be a beneficial addition to your prescription safety glasses that provide glare and UV safety around the clock.
When transition lenses can be the best choice?
If you have to wear your eyewear for full-time:
Are you a busy mum or dad? Running for kids from school drop to other healthy activity? Or you have to work at that place that has to frequently visit in or out. Be relax, it's better to grab your sunnies and then to change with designer RX glasses. transition lenses are a better choice that will work well both in and out places actively like you. Now you have not to worry at least about your eyewear in your busy lifestyle. Because simply you have to grab and wear it without bothering to change your eyewear with another pair.
The anti-reflective coating that is very latest for all prescription eyewear whether they are regular or designer prescription glasses. This coating let essential blue light to pass while blocking the dangerous blue light and UV light. You must apply on your lenses and it will block the harmful blue light that is very harmful to your eyes.
In which situation Transition lenses are not the best option:
In the darkest situation, transition lenses don't get dark like a pair of sunglasses but they are very helpful in the outdoor activities in which extreme glare is involved. They are adequate for eyes coverage. In the past few years back, the sunglasses are coming in such a design that is suitable for prescription lenses in a very stylish design like sporty and wraparound. These designed are very suitable for prescription lenses in many situations.
Plain-polarized light situations:
When the light hit any metallic surfaces like snow, road, or water, it becomes polarized. It means that all light wave that comes from these surfaces vibrate in the same plane and produce an uncomfortable glare. Skiers fishermen are well aware such type of glare and the best solution for such glare are polarized lenses. Because they cut the glare and filter out harmful UV light.
Photochromic lenses like Transition lenses become darkest in the cool environment. But in the car, because of the windshield, most of the UV light is blocked and therefore transition lenses don't get dark inside the car. New polarized lens design becomes activate while driving the car but they are not completely photochromic because they don't fade indoor light.
How should I decide transition lenses are good for me?
 As you select what type of features you would want in your new car, the same things apply in ANSI safety glasses. For example, you drive a bus on sunny days, a pair of dark polarized lenses will provide you comfort. But if you have to spend most of the time in the office, you need to protect from glare and UV rays, transition lenses are a good choice.
As transition lenses are well known that are not activate inside the car and this issue can create even while reading the fine print. Photochromic lenses provide many benefits for your many lifestyles that cannot argue over them. They are very convenient and helpful for day-to-day variations of light situations. These lenses provide great protection to your eyes from UV and glare. photochromic lenses are best for many tasks in the place of sunglasses like sports activities.