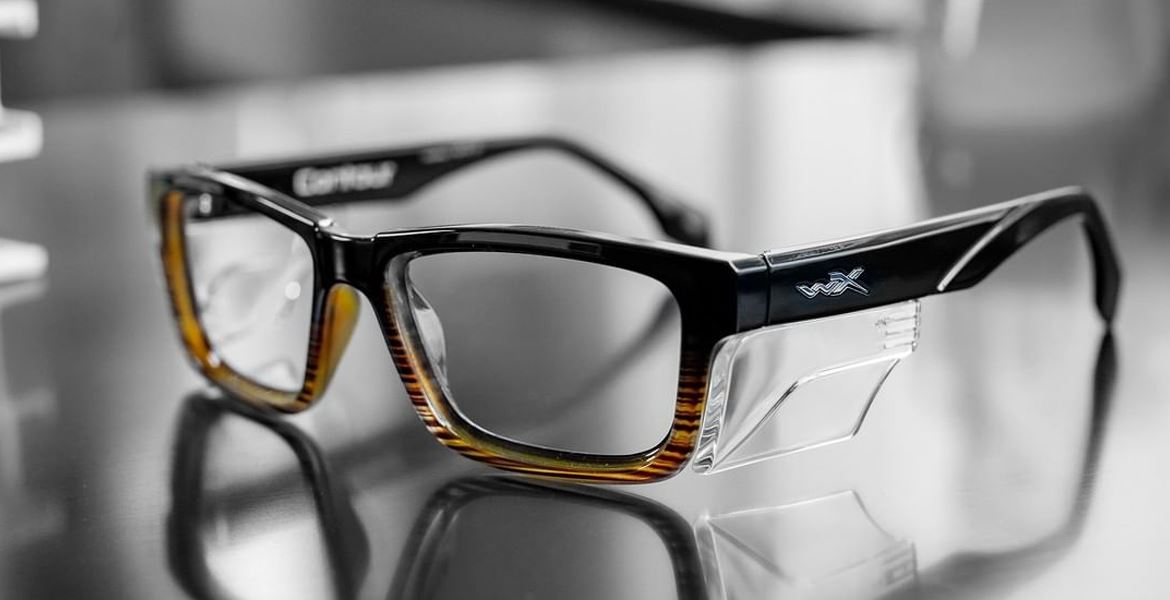 Think you can manage to wear two eyeglasses at once? Don't worry, you don't actually need to. Modern eyewear standards allow you to add vision correction lenses in your sunglasses. This gives you a one size fits all solution for enjoying the best of awe-inspiring looks of fashionable sunglasses without sacrificing visual acuity. Although most people sport sunglasses to look good for the most part, your eyewear should provide perfectly sharp vision.  
Getting Prescription Lenses with Your Sunglasses
Top tier brands as Wiley X Safety Glasses come with the option to include RX lenses which can be ordered with your eyewear. Just make sure you have the latest prescription on you at the time of purchase or have the provider get it for you from your optometrist. When you order your prescription lenses from Wiley X, you're getting nothing short of lenses made from cutting edge technology. Also, your lenses would come with a certificate of validation that testifies the authenticity of lenses made by using the most advanced engineering methods.
Your lens must match the curvature of the sunglasses lens in order to perfectly be glazed nicely into frames. It is commonly known as the 'base curve' which must be 8 or less in order for your sunglasses to be RX able. In most cases, you won't be getting the original lenses back with your frame. However, the good news is Wiley X allows you to choose from a variety of options such as color, material & whether you want your lenses to be polarized or not.
If you're on the lookout to get a fresh pair in 2020, here are a few sunglasses options worth having a look at.
Wiley X Peak
This rectangle-shaped frame comes with polarized amber lenses that provide 100% protection against UV A & B types of rays. They offer greater optical clarity to help you see better in broad daylight. Amber color is ideal for offering glare reduction in almost any light condition.
Wiley X Peak offers you the option to include prescription lenses by default. Doing so will ensure you get the best of safety & vision correction in one pair of eyewear. As all Wiley X eyeglasses are ANSI Z87.1 rated, you get to experience shatterproof safety against high impact accidents.
Wiley X Kobe
Wiley X Kobe comes with polarized amber-gold lenses that provide a nice aesthetic for people with warm skin tones. The frame's wrap shape ensures a snug fit that doesn't let the glasses slide forward or slip when even when there's a lot of head movement involved. This helps a lot if you're engaged in any outdoor pursuit.
On the whole, one should always choose eyewear that offers safety, comfort & visually appealing looks all at the same time without sacrificing any one of the other. For the most part, choosing a renowned brand as Wiley X would ensure that you're getting the best value out of your dollar.