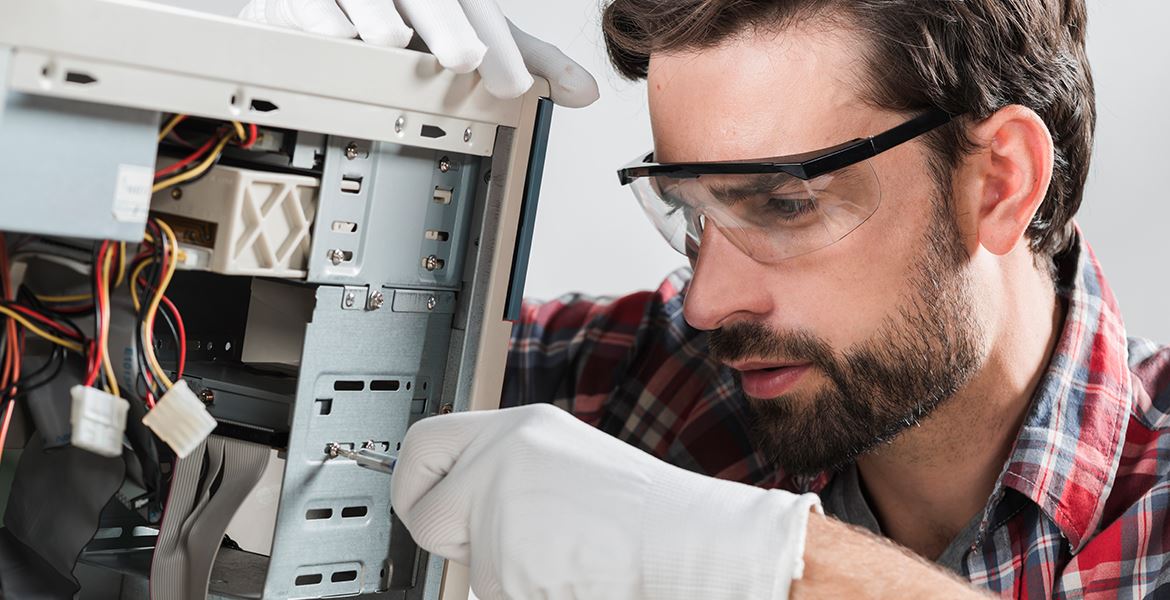 Pentax has proven itself to be a powerhouse in the world of PPE (Personal Protective Equipment). When it comes to choosing the right assurance of safety, Pentax gets a notable mention. Pentax Safety Glasses provide a wide variety of features in their PPE product line. They are well tailored to safeguard against the right type of hazards at work or sports.
For instance, the Pentax Eagle glasses offer the flagship features among their assortment of protective eyewear. The company preaches the need for PPE according to the mandatory requirement of OHSA (Occupational Safety & Health Administration). By and large, the organization has become a symbol of goodwill amongst a community of workers who require protection at the workplace. Some of the reasons why to choose Pentax over regular protective eyewear are discussed below.
ANSI Certified – All Pentax Protective Eyewear comply with the American National Standards Institute Certification standard Z87.1. It denotes the high quality of robustness of the glasses. The ANSI standard compliance is evidenced in the form of Z87.1 (+) marking etched on the lens. It ensures the prescribed required level of assurance of safety against workplace hazards. This allows the eyewear to be worn in a wide range of locations such as construction, welding, engineering, assembly etc.  
Variety of Lenses – The most popular form of lens available in Pentax Safety Glasses is Polycarbonate & CR39. The CR39 lens offers immunity against inadvertent contact with toxic liquids or chemicals. Whereas Polycarbonate is useful where there is a chance of high impact accidents. Polycarbonate There is also some welding shades according to which adjust according to the brightness of the environment. All products are also tested under the European Union EN 166:2001 standard for industrial eyewear. Another element is of lens tint which offers maximum protection against glare. They are commonly known as "Flash mirror" lenses. They are of great help both indoors and outdoors against glare or dazzling light.
Protective Side Shields – Pentax Prescription Safety Glasses come with protective side shield to prevent any foreign debris trying to enter from the sides. This also keeps away the intrusion of fine particles or small projectiles of metal.
Comfort – The options available to customers of customization are well suited to their needs. For instance, the tips at temples of the glasses are capable of bent easily, offering maximum comfort during long hours of work. There's another option of adjusting the fit of the glasses according to one's comfort of vision. The pantoscopic angle of the glasses allows the user to adjust the angle of the frame according to the temple. Pentax eagle line offers 4 different modifiable positions on the temple of the glasses. The glasses come with the option of magnification according to the user's needs. This comes in handy when it comes to finicky welding or cutting.
Multipurpose - Pentax Protective Eyewear is meant to be used for both industrial eyewear purposes & other ones. They can include driving, cycling or even while doing your chores at home!