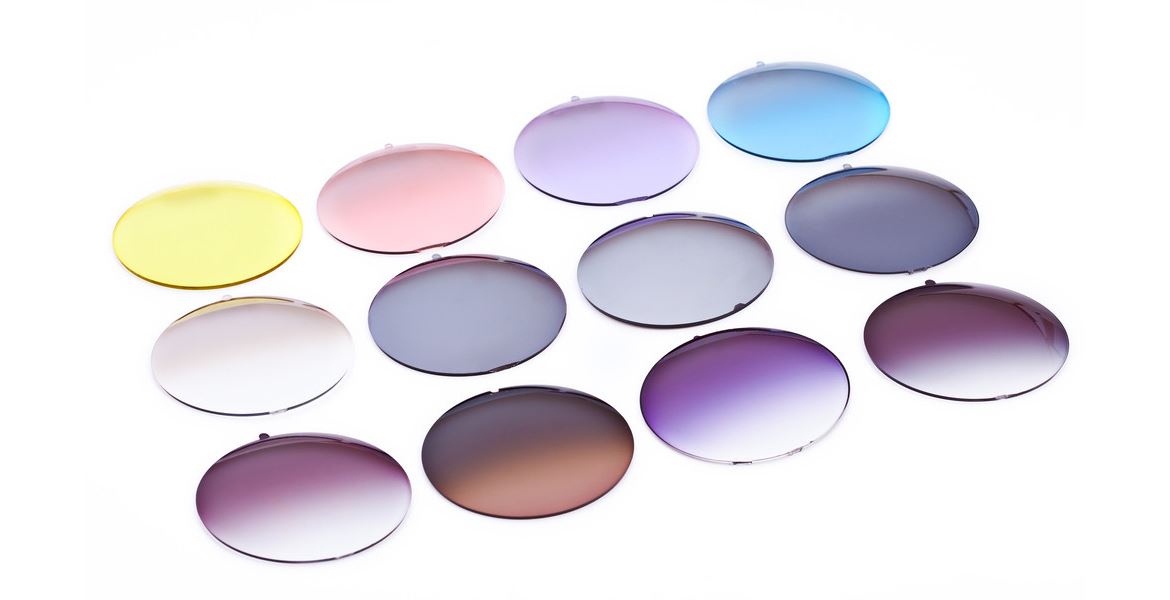 Before actually purchasing your favorite safety sunglasses, it's important that you get the perfect lens types that provide the visual experience you need. The kind of safety sunglasses you'll be wearing will largely depend on an assortment of factors. They need to be factored in well enough so don't have to regret your decision regarding your purchased sunglasses later on.
Your Environment Counts
For instance, one huge factor is the environment you live in, which entails the kind of light conditions. There also arises the need to think about any dangers or hazards posed by your environment which need to be countered by an appropriate kind of lens solution that enhances your optical experience.
There are Wiley X Safety Eyeglasses which you can wear for the perfect visual experience your eyes need. On the whole, it's your environment where you spend most hours of the day & that's usually where you work. So if you're someone who spends the majority of their time outdoors, your eyewear would be a lot different than someone who has to read fine prints on instruction manuals while staying indoors.
Now that you know, there is an array of options in the form of lens coatings & tints that would help understand your requirements & the kind of lens you want to opt for. Here are some of the lens choices explained & how they keep your eyes protected.
Types of Lenses
Polarized lenses essentially filter out unnecessary light that causes discomfort to your eyes. Glare is a common problem faced in bright, sunny conditions. Another problem is the UV A & B types of rays contained in sunlight that should be filtered out by the use of polarized lenses in order to prevent any illnesses such as macular degeneration or cataracts later in life.
Wiley X Nash comes with polarized blue mirror lenses with the perfect light transmission levels to keep your eyes safe on a sunny day (Light transmission is the percentage of light allowed to be passed through any lens).
Hence, polarized lenses work best when aiming to reduce glare and provide an effective method of protection against UV rays. Polarized lenses come in sunglasses as well but it's best to go with safety sunglasses that come with the required level of safety assurance to keep your eyes protected at all times.
You need effective polarization if you're someone who spends the majority of their hours during the daytime outside. They are an excellent option for people with active lifestyles. Polarized sunglasses not only provide the necessary filter but also the visually aesthetic appeal that is often wanted by sports enthusiasts & athletes alike. Wiley X glasses provide a mirrored appearance which provides increased reflection against sunlight as compared to regular polarized sunglasses.
A fantastic option for people with weak eyesight is to include prescription lenses in their sunglasses. This gives them the best of cutting edge functionality & uber cool visual appeal at the same time. You may want to give Wiley X Omega a try that comes in polarized crimson mirror color.
You don't have to keep a separate pair of glasses just to see clearly if you decide to include prescription lenses. What's even better is that your polarized sunglasses are high impact resistant which means they're good enough to stay shatterproof even after coming into contact with a projectile or foreign object that could literally leave an unprotected eye severely damaged otherwise.
Photochromic lenses essentially darken & then lighten again according to the light in any given environment. The tint changes automatically. Usually, darker tints are suitable for providing a lower light transmission which works best in sunny conditions. On the other hand, clear or light tints provide better optical experience when being indoors or medium to low light.
Wiley X Brick comes with photochromic smoke grey lenses which provide an excellent transition time as well as effective darkening of the lenses. They work out really well for people who wear RX glasses.
They're best if you're someone who moves between indoors & outdoors a lot especially during sunny days. You might want to give photochromic lenses a shot especially if you're thinking of getting a prescription sunglasses. The lenses provide 100% protection against UV A & B types of rays.
Lens Coatings
You can improve the visual experience with the help of add-ons that add features to the lenses that provide increased protection & improve the shelf life of your eyewear.
Anti-scratch coating prevents any abrasions that usually form on lens surface over time. Moreover, polycarbonate lenses require a very solution in order to last longer. You should definitely get this coating on your lenses with no questions asked.
The hydrophobic coating prevents water from blinding your vision even when your glasses are fully drenched when performing in any sports. Wiley X Valor is one example that comes with Filter 8 polarized lenses that come with a hydrophobic coating. It essentially lets the water slide down instead of clinging on to the lens surface for a seamless vision at all times.