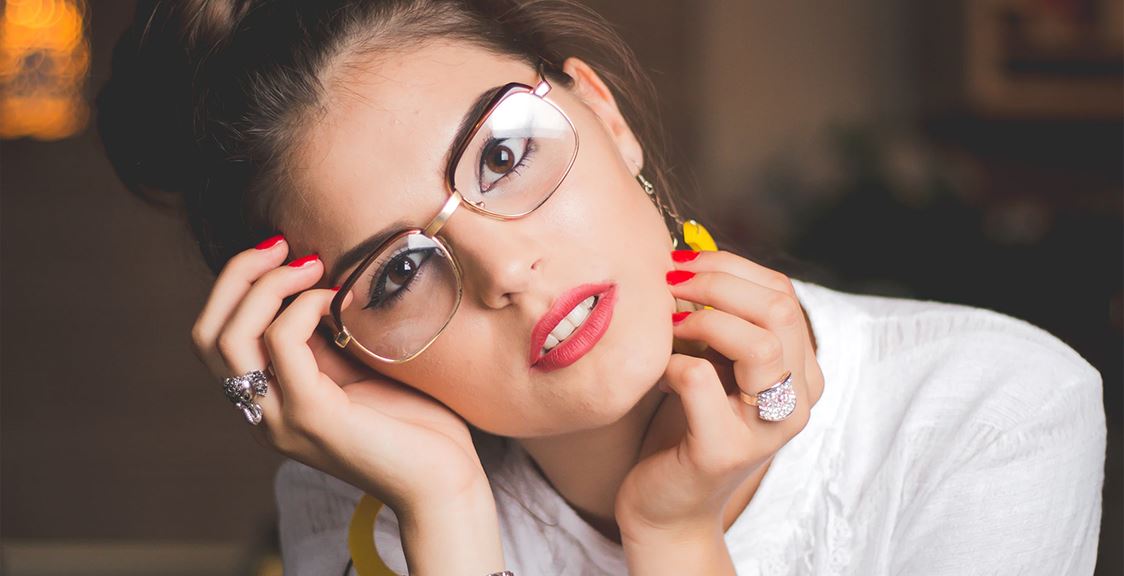 The frame shapes for RX safety glasses can be the main determining factor while selecting the perfect frame. With the perfect frame shape, you can highlight your best facial features. For this reason, you should select a frame shape that could enhance your overall complexion and features that should be according to your taste. In this technology era, there are certain amazing shapes of eyeglasses frames for women. Cheap glasses online can be easily bought with a versatile range of size and shape. Before going to marvelous frames shape, let's take a look some considered points for the selection of suitable eyeglasses shape. 
The eyeglasses must compliment your facial features like large eyes and pointed nose etc.
The frame shape must contrast with your face shape.
The frame size must in line with your facial size.
Let's take a detailed look at different frame shapes that are specified for women.
Aviator glasses:
The various eyeglasses shapes became popular since the early 2000s. The aviator safety eyewear possesses large frames that is drop down and significantly flake out to the side. They are well known as piolet glasses and they contain a thin metal frame with an extra bar across the topmost of the nasal bone and connect both the lenses.
Rectangle shape eyeglasses:
Rectangle glasses are available in full rim, half rim, and even rimless and mostly suitable for square and oblong face shapes. An oblong face is larger than wider with straight line cheek and long nose. In order to make more short and in balancing form, such frames are most suitable. Besides this, prescription safety glasses in a rectangular frame are available with decorative temples for showing more width of the face.  Square faces have a strong jawline and broad forehead. And such faces almost have the same length and width in similar proportions. Square faces can become more attractive with a longer look. Rectangle frames with the narrow structure are superb for such faces.
Oval eyeglasses:
Oval glasses are considered best for round and oval faces. These glasses give the most natural face shape. However round faces have similar proportion in length and width with specifically no sharp angles. Oval faces can look thinner and longer with angular or narrow frames. You can easily order designer glasses online through any reputed online store according to your desired need.
Shield glasses:
Shield glasses are wide from top and considerably become narrow at the bottom. They are known as a shield because of their lenses look like a shield. They are most suitable for oval and round faces that give them a well-proportioned look. You can order online prescription eyewear from any well-known store for your requirements.
Cat-eye glasses:
The lenses of these glasses are flare out from the temple side and often they are decorated with a design or jewel. These glasses possess lenses which flare out at the temple and they are often provided with adornments like a design or jewel. Cat eyeglasses the best suit round and diamond faces. Diamond faces are quite narrow from the eye line to the jawline, along with broad and high cheekbones. It's a rare face. In order to soften the cheekbones and highlight the eyes, cat eyeglasses or oval eyeglasses should be used, which have significant brow lines or details.