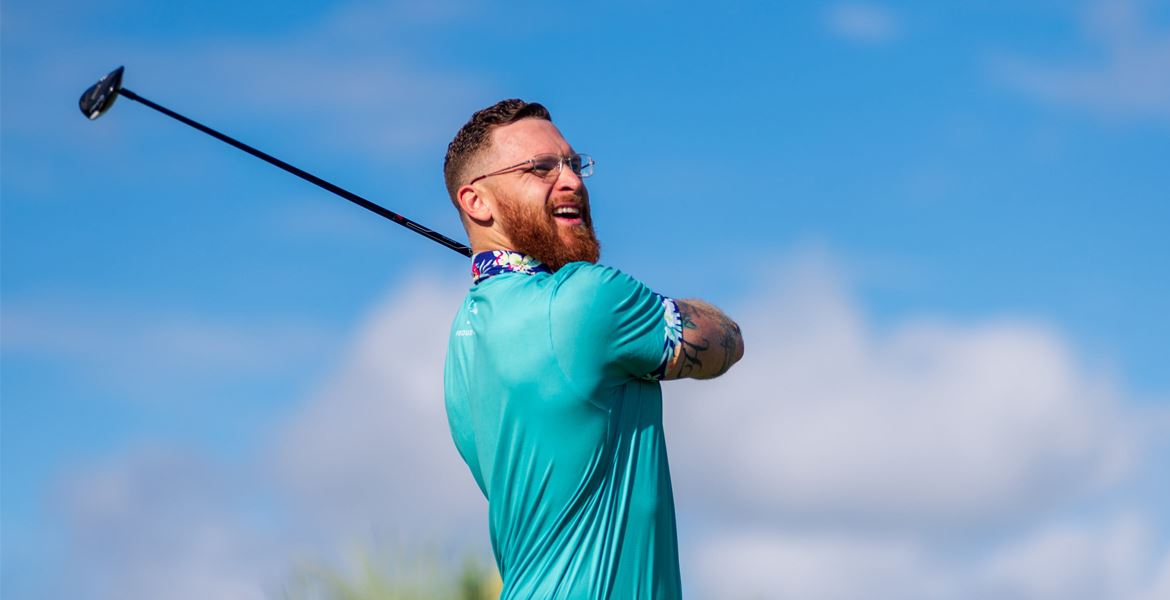 Are you a golf lover, you will well aware about frustrating and embarrassing when you cannot trace your golf balls? But you will be a wonder to trace the golf balls quickly with the help of golf safety eyewear. There is a number of ways through which you can enhance your vision. You can go with prescription lenses or polarized lenses in case of prescription eyewear. But if you are non-prescription eyewear, better to stick with polarized sunglasses.
Some things to consider for finding golf glasses:
You need polarized lenses safety glasses for reducing glare in the bright light.
Brown lenses are a great choice than gray lenses because they provide visual acuity and enhance contrast. They make a prominent white ball in the green background.
Polarized sunglasses are perfectly suited for daylight condition with crystal clear vision and most important while driving.
Polarized lenses in the brown shade also helpful for enhancing visual acuity and contrast. You can even get prescription safety glasses in polarized lenses for outdoor activity.
By the addition of blue or silver mirror provide great protection against the sun and give you a cool look this mirror coating.
All mirror coating can get for prescription and non-prescription eyewear.
Have you become tired because of missing the golf balls from the track, it's time for you to need golf eyewear to trace the ball quickly. If you are a golf player and still you haven't any eyewear like 3m safety glasses for bright sunlight. You are continuously putting your eyes on a great risk because of harmful UV rays. All kind of sunglasses is enough for eyes protection against risky UVA and UVB rays. But along this, you want to enhance visual acuity and prevent your eyes from other harmful factors of sun rays. You should go with branded sunglasses with different lens tints and coating.