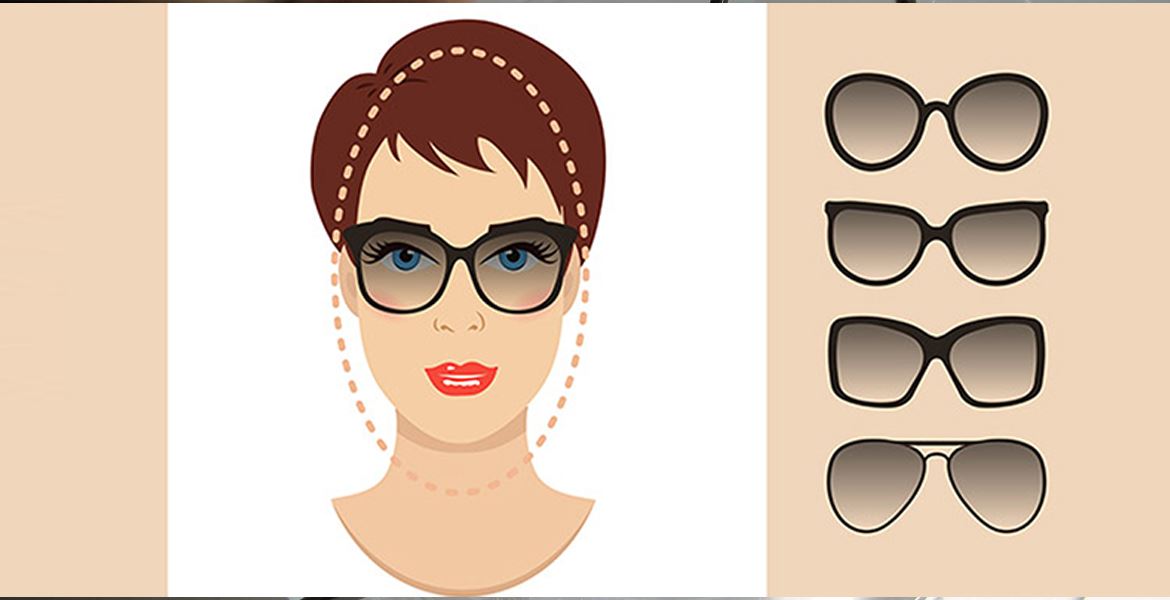 People who have narrow faces are well-aware of the difficulty of finding RX safety glasses that have the right size. It is a common practice and we always see that when narrow faces wear sunglasses or eyeglasses, they just always hold their eyeglasses. They always slip down from their nose and such people are very confused in the selection of any kind of frames. But thanks to having advanced technology, a variety of eyeglasses and sunglasses are coming for narrow faced folks. 
What are narrow frame eyewear:
Basically, as all, you know that narrow prescription safety glasses frames are for petite faces shapes. You can get from any online or physical store for men, women, and even for those children who have small faces as well. The width of narrow frames ranges starts from 115 cm to 127 cm. And even on some online stores, you can get small eyewear than that above range.  
How can find narrow frames?
For this cause, you have to measure the exact length of your face the place of eyewear. If you have already prescription safety glasses, that is great just measure the length and write that length at the exact place. You even can easily get your measure from any nearest optical store and can buy your favorite frame through online way.
Tips for people with narrow faces:
First, select the right size. Many people make some common mistakes that they select any eyewear that doesn't fit their faces. If you don't want that your eyewear should not slip down to your nose, make sure they are enough to narrow. Don't worry about return and exchange policy, every store is providing such a facility.
Second, you can fix your temple arms. You must know how to bend your safety eyewear arms. You should bend towards inner side behind your ear that will prevent your glasses from slipping off.
Finally, no one will want a loose crew, particularly of their glasses. For those people who have plastic frames, they should put the temples under running water for a couple of seconds. With this way, they will be easier to bend and will easily hug their small head.