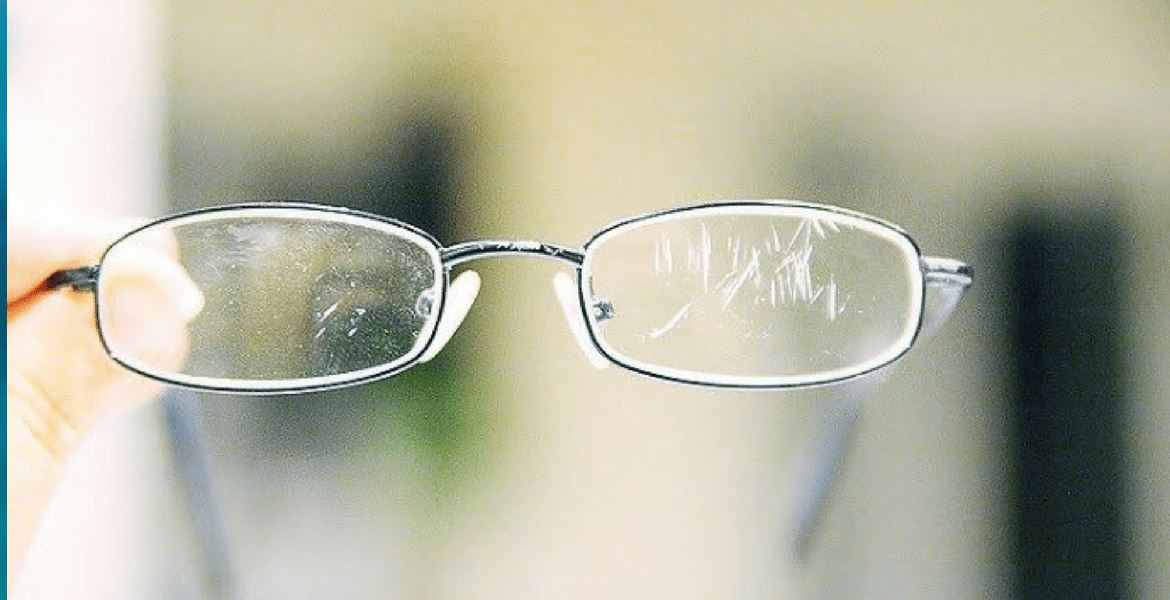 Nothing can make worse of your safety eyewear when you cannot see clearly because of scratched lenses. If you have plastic lenses eyewear, you can fix scratches easily with inexpensive household products. Use one of the following methods to remove scratches from plastic lenses. Before applying anything on the surface of lenses, make sure the lenses are clean. Use a microfiber cloth for cleaning the lenses and you can get this cloth from any optician store.
You can get it free from where you buy your prescription safety glasses. There are several products in the market that can use for removing scratches. First of all, use nonabrasive toothpaste over scratched lenses. Rub it on scratched lenses with a cotton ball in a circular motion and wash it with cold water. Repeat the procedure in case of deep scratches. You can use a paste of baking soda in case of absence of toothpaste. Mix baking soda with a small amount of water until making a thick paste. Apply it in the same way as toothpaste.

Try Another Product:
Try silver or brass polish and rub the polish over RX safety glasses lenses and wipe any excess with a soft rag. Repeat the procedure until scratches don't go. If a cleaner is not for eyewear, don't apply on the frame because it will damage the frame. If you find visible scratches on the lens surface, apply a product that can fill the scratches temporarily like wax. Just rub this product on the lens with clean and rub it in a circular motion. Wipe that area with a clean cloth and will allow you to see clearly but need to apply this product weekly. Two types of products like car wax and turtle wax work well for removing scratches from plastic lenses. It will ruin glass lenses permanently. These methods can remove safe coating like anti-scratch and anti-reflect coating. Without the coating, your glasses are useless. So think before applying these methods.