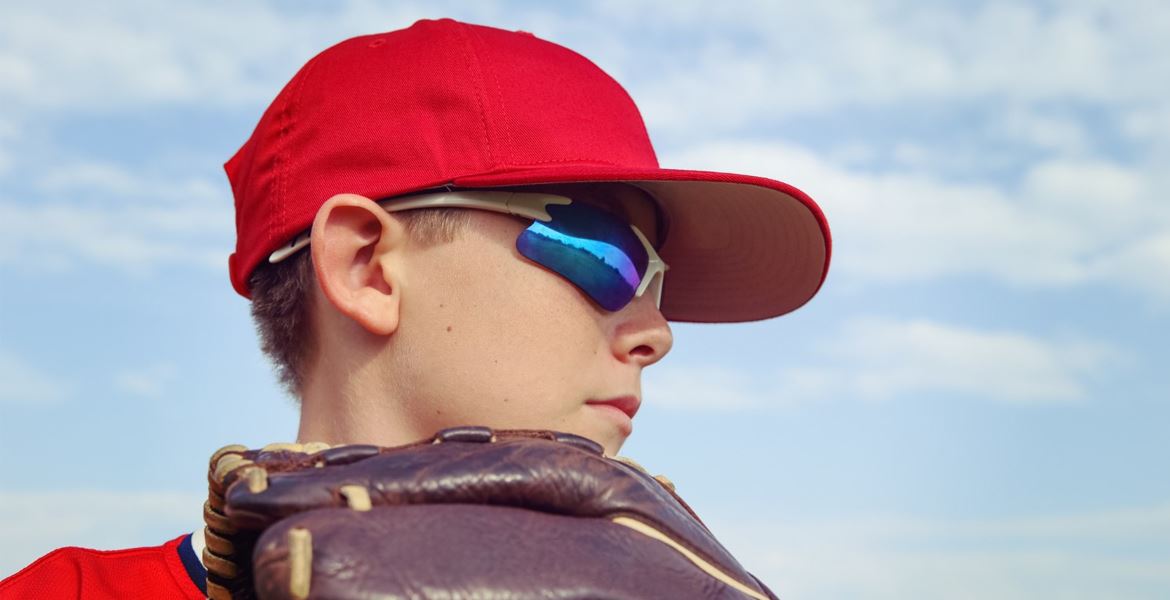 Sports safety eyewear glasses are referred to those goggles that are worn by those people who participate in sports. Sports eyewear has a function of protection, safety, comfort, and style include as well. To get all those requirements and functions that depend on both lenses and frames.
Tips for buying perfect sports eyewear:
Do you know what a useful way to stay fit? Go swimming, go hiking on a mountain or go for a jog. But nothing can be excited about having an outdoor familiarity by getting family or friends together. Numerous things can happen out of the house to stay fit, active, and healthy. If you are much activated in outdoor activities like running or cycling, several things can affect your performance. Your eyes can be disposed to flying insects, dust, sun rays, and other hazards. Here are helpful tips for buying safety frames glasses for sports.
Adjustable fit:
Your comfort definitely impacts on your performance while participating in any sport. You should consider these things.
All people have different face cuts like Asian people have a broader face than western and European have lean faces. That's why your top consideration should be a secure fit before buying sports goggles for you. Because a comfortable fit enables you to comfy throughout playing especially long run and biking.
Like faces, people also have different nose type like someone has a high nose bridge and some have a broad nose bridge. Some eyewear salesman offers one size is fit for all ANSI approved safety glasses. If your head and nose fit with that pair of eyewear, then you are lucky. But if it is uncomfortable, your performance in sports activities will suffer.
Many available sports sunglasses can fit your face and they even cannot leave a gap between your eyes. Adequate your eyes coverage with eyewear will give you utmost comfort while playing in the ground. To find the right seller for enough comfort.
Anti-scratch lenses:
You may come across an occasion that your glasses were falling down while playing your favorite sport. In this case, you get some scratches on your lenses and this is very inconvenient for any player. Some people quickly minimize the scratches with few methods like. Wiley x safety glasses are considered best for all type of outdoor activities as they have scratched proof lenses.
Use toothpaste for cleaning the lens.
Rub furniture spray on lenses.
Wipe cotton ball with silver polish and apply on lenses.
Vehicle spray can apply on lenses.
You can approach a comfortable safety goggle on visiting www.eyeweb.com and choose your favorite one form the largest collection.
Remember, all the above methods are for temporary usage, they cannot remove permanent scratches on lenses. Because you run or play at high speed in your sports activity and small stone other particles can damage your lenses. Get a super level of scratch-proof lenses and never compromise on visual clarity. You can easily order for new prescription safety glasses online with few steps.
Protective eyewear with UVA and UVB protection:
Sun rays lead to extensive eye damage like macular degeneration, cataract, or cornea damage. In the winter, dangerous glare can effect on visual clarity that appeared from water and snow, etc. Because of these reasons, your sports glasses should be labeled with 100% protection from UVA and UVB.
Besides these, lens color and fashionable eyewear have their own importance in sports protective eyewear. For further information, please read below articles.