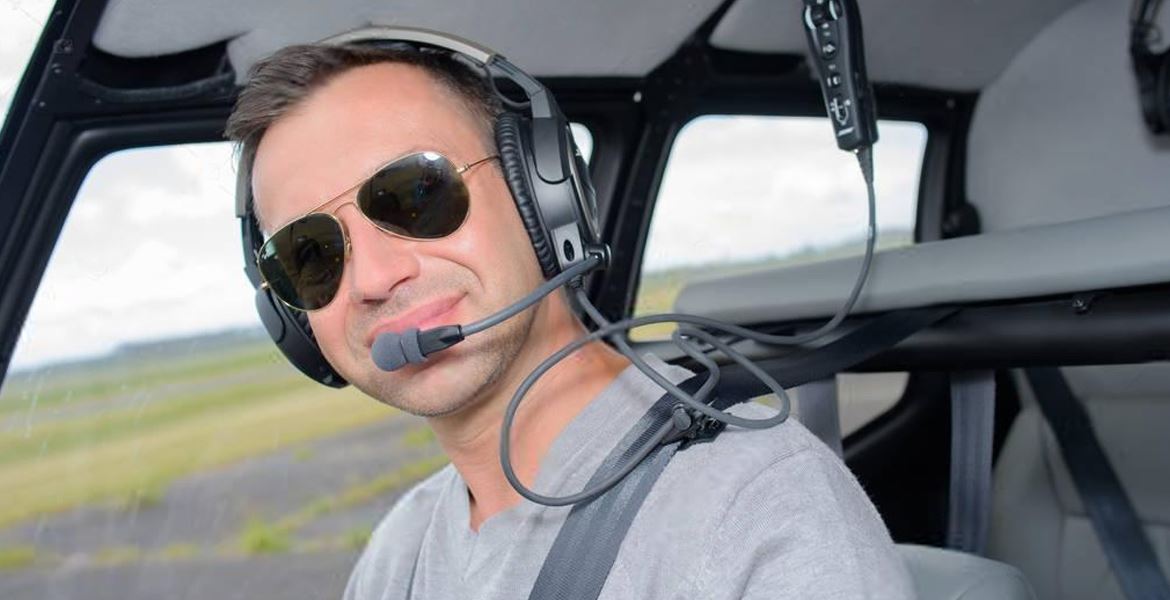 You are all familiar with the classic style Aviator shape safety eyewear from the 70s and 80s style. A big, double bar frame that is made with wire-thin metal that could make any face cool. Again Aviator has come with a great comeback with an original format and updated standard. Aviator glasses were originally developed for pilots in 1930s. The first time these classic tear shape sunglasses were worn by Hollywood stars like Elvis Presley and Tom Cruise. After fil industry, these frame shapes glasses became a hot trend.
The most masculine style in the world of sunglasses is identical with the initiation of the air force. Aviator that Aviator shape eyewear has stayed a most wanted throughout the years. These retro styles that can use as prescription safety glasses and give you a cool and calm look. It's not surprising that this shape is the most favorite style for the top celebrities.
What are aviator glasses?
Aviator specs have a classic feature with a double-bar bridge and browline along with teardrop shape lens at the bottom. The aviator shape was known as pilot glasses because they provide maximum protection against sun and other environmental factors. Traditionally, they have slim metal construction and aviator frames have taken many variations throughout the years. Now you can find prescription safety glasses frames in aviator shape because this shape has maintained a unique double bridge in oval and rectangular form. Even you can find this shape made by the latest materials as dense acetate.
Aviator with a gradient or no gradient:
The gradient sunglasses have a unique shape like a lower part have light tint rather than an upper part of the lens. It means you do not need to move your head while in flying you can easily view all instrument. In another way, you protect your eyes from harmful bright sunlight as you look outside so get two in one feature with super convenient. The aviator shape is well-known by Ray-Ban that is an amazing pair and incredibly light in wearing. They can easily match with any face shape and this is a thing that you would love to wear them while flying. Because this shape is not only fashionable but also useful and are available in different designs. Aviator shape sunglasses are worn by most of the males and females while flying.
Can aviator shape glasses can work with your face shape?
Well, aviator shape is a versatile choice that can give a stunning look to anyone. Particularly, square and triangle face shape would love to carry this shape because it helps to make soft angular facial features. They provide a wide jawline that helps to elongate narrow foreheads. You can get online Rx eyeglasses in aviator shape of any brands for a unique personality. But must know about your face shape before adopting this shape. Ready to take your new look with new heights.
How to wear aviator eyewear?
All type of eyewear doesn't look good on all face shapes but thankfully, aviator shape works best on all face shapes particularly oval, heart, and square face shapes.