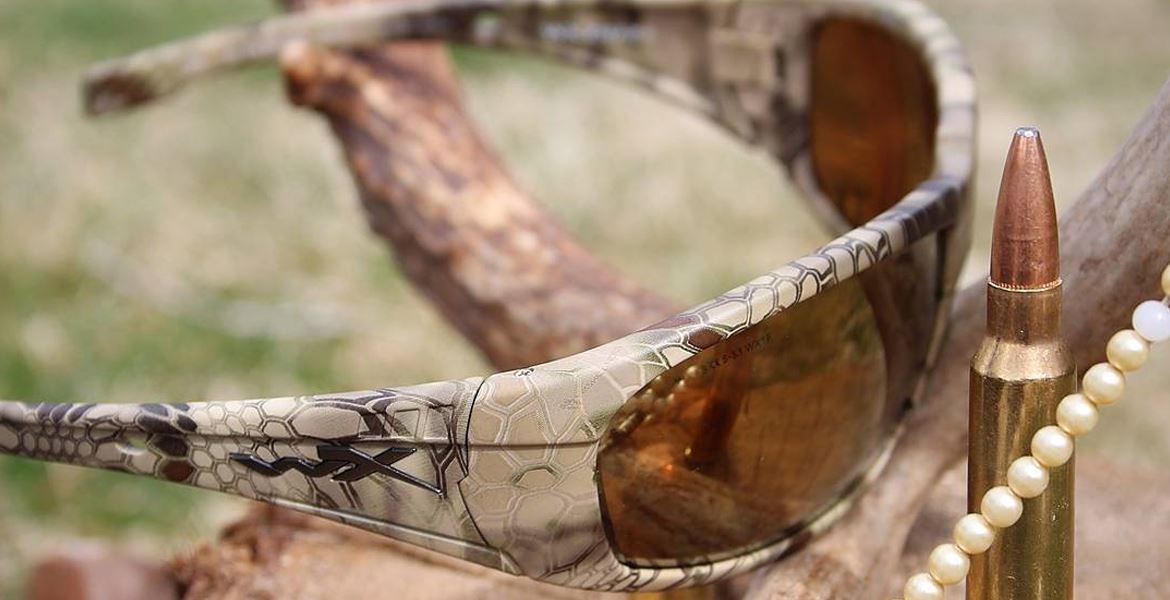 There is no better accessory that updates your style as quickly as a new pair of brands frame. Whether it is about décor or fashion, trends come and go. Sometimes fashion lasts for a short period. While the frame of eyeglasses changes with the season. Choose the Branded safety eyeglasses that are always in style is a difficult task for all of us. For the eyewear shapes that are always changed with the season, every one demand for the classic. You should not worry about style if your prescription has one of these shapes of eyeglasses.
Perfect circle frames:
Circular frames were familiar for the Prescription Safety Glasses before edging techniques. In these techniques, the lenses were cut into different shapes. These frames are the perfect way to give a softer look to the rectangular and square faces for men and women.
Cat-eye frames:
Cat-eye shape frames were famous in the 1950s and then reappeared in 1990s. They have upsweep features at the outer edge where the temples are connected with frames front. Cat-eye style frames are the most popular in women but they are also available in men's style. 3m safety glasses are now available in a cat-eye shape. Most suitable faces for cat-eye style frames are diamond and reverted rectangular faces shapes.
Rimless frames:
Rimless frames are quite functional and fashionable. Initially, they were made for giving the look minimize of the glasses on a face and now represent the effortless look that can work with every style. Lenses can be modified into any shape and some designer makes the unique temples to cover up the frame front. Oval shape lenses with semi-rimless or rimless style can wear both men and women.
Wayfarer style frames:
Wayfarer frames give a nerd chic. They are made with multi-color combinations like crystal and brown. These eyeglasses suite perfectly for round shape faces.
Aviator shape frames:
An aviator shape was first developed to pilot's eyes protection during flight but now they have become part of modern culture. These shape eyeglasses are the most recognizable frame style. An aviator is for all season eyewear for both men and women. Hilco Safety Eyewear has a great collection of aviator shape.
If you want to buy new sunglasses, aviator shape will be the best choice for you. Most eyewear manufacturers are updating with a more curved counter that looks like a wraparound with full coverage of eyes. They give more protection to the eye from sunlight.
Most popular frame colors:
Most famous frame colors are here,
Clear eyeglasses frames are one of the most popular styles of the year. People love the beautiful look with a well-dressed design. This frame color is available for both men and women. You can get a transparent frame for any prescription as you need. You can order to buying online prescription safety glasses of any brands from any store.
This warm frame color is like a breath of fresh air. They are most popular among many women that give an attractive look. Women can be easily noticeable by wearing these warm tone frames.
Tortoiseshell frame eyeglasses:
Tortoiseshell frame eyeglasses are one of the latest trendy colors. By wearing these eyeglasses, it will give you current eyewear trend tone. These eyeglasses will give you a star look.
Leopard frames eyeglasses:
This color frame will give you a stunning look for office work. These leopard frames eyeglasses attract the attention of people as well.