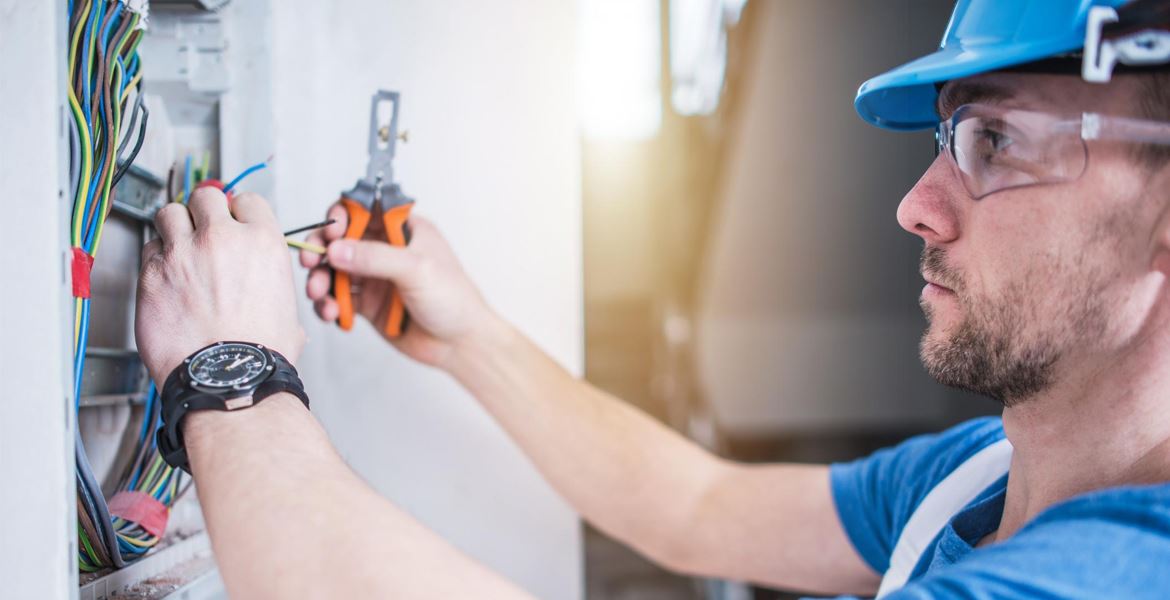 Eye safety for electricians requires careful consideration when purchasing PPE (personal protective equipment) for eye protection. If your line of work consists of working around a lot of bare electrical wires strung between long poles, there are a number of electrical hazards to be wary about. Common precautions such as staying away from electrical wires & turning off the electrical supply while working may apply but one should always be prepared for any unforeseen accident.
Insulation Is the Answer
When thinking of buying PPE for linesmen, it's apt to buy equipment that offers no conduction to protect against any occurrences of electrocution. There's every bit of reason to stay aware of the equipment that you'll be wearing during your job. For instance, with regards to Wiley X Safety Glasses, you could always choose something that is a nonconductor of electricity. This usually means that your frame must not consist of any metallic material which could be extremely dangerous otherwise. A good example of such frames would be nylon or plastic can very handy in reducing the chances of you getting electrocuted.
Everyone who's involved in work involving electrical loads must pay heed to use PPE made out of insulators only. This applies to a wide variety of professionals such as linesmen, construction site workers, maintenance personnel or any other technician that requires an ample amount of protection beforehand. The key thing is always to make a useful assessment beforehand of every possible hazard that needs to be addressed.
Recommended Safety Eyewear
Probably one of the best protective eyewear for all electrical work. Pentax ZT200 comes in a nylon frame material that provides the required level of insulation. Wraparound shape provides an excellent protective overlay & an increased peripheral view to let you perform more effectively at work.  
These glasses are ANSI Z87.1 rated for shatterproof protection against high-speed projectiles or any other foreign object that could potentially induce blunt force trauma injuries.
Moreover, you could always add prescription lenses to these frames for visual acuity. Corrective lenses are important if you suffer from astigmatism or any other refractive error. Hence, you're getting the best of everything with this one size fits all frame.
These are ideal for those who work mostly outdoors. The frame is made of plastic material with rubber injected temples & nose pieces for a perfect nonslip grip. This frame also comes in a wraparound shape which is a huge plus for people who like a sporty aesthetic in their frame.
If working in broad daylight is a daily thing for you, Wiley X Slay is a great eye accessory in terms of protecting your eyes from sunlight. This is because of polarized lenses that help reduce glare & provide protection against UV rays. These are not your average sunglasses. One could always add prescription lenses in these frames with the option to choose from a huge array of lens add ons. Lens coatings such as anti-scratch & anti-fog come in real handy for an optical experience that enhances your productivity.