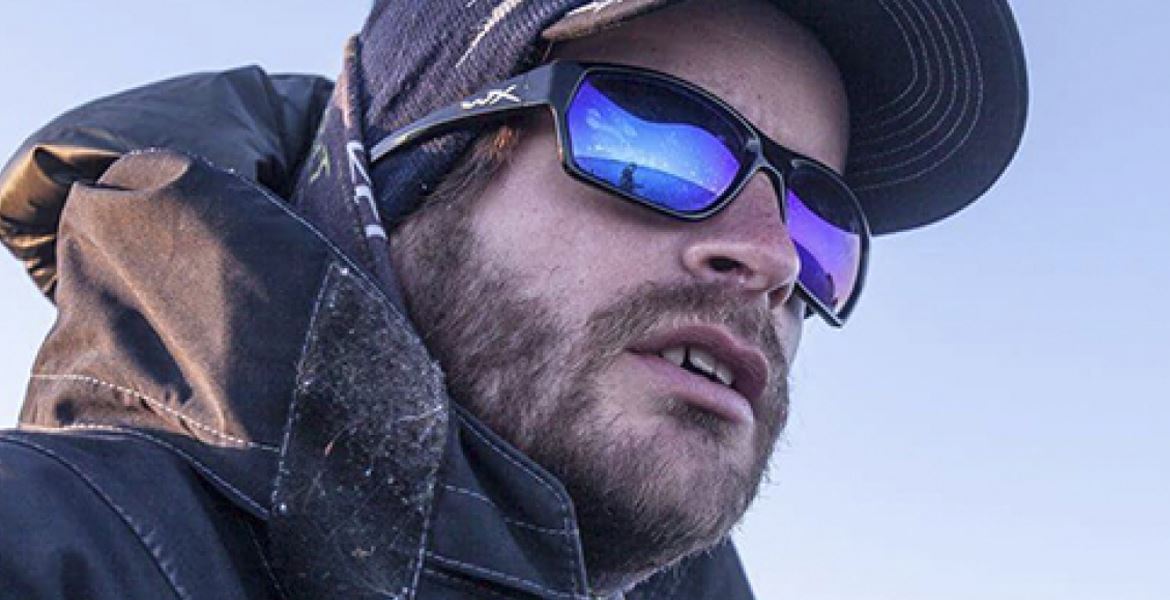 There are a few things that have all-inclusive usage. The same is the case for protective eyewear. From mountainous heights to the oceanic depths, they have the usage in every sphere of life. Can there be a single optical product that's enough to meet the requirements in every sphere of life? Quite impossible. Protective eyewear used in a chemical lab would surely be different from the one used during the hiking in winter. That's called customization. Different categories of a single product for various spheres of life. That's what the primacy of Branded Safety Glasses that they entertain the audience of different spheres of life at best.
Wiley X has been launching the new arrivals with the passage of time. Each one of them was spectacular in its own form at best. Wiley X Saint has all the magnificence that is mandatory for such a renowned brand. It has an appealing design that has the ability to fascinate the audience. It has a slim design with a flexible frame. Legs of the glasses are adjustable according to the shape of the face. 
Wiley X Peak is the best choice when it comes to going for the shaded eyewear. It has a lens that is multicolored. It comes in different colors. It, as far as the material is concerned, is formulated of plastic. The material is quite lighter as well as easier to carry. It has an adjustable frame that has the ability to be customized according to the intent of the consumer. Its frame is quite flexible.
A lighter, as well as a good looking design, always pays you out. Wiley X Kobe has been manufactured likewise. Its frame is lighter and flexible. It has silver-colored lenses. Apart from that, there are many other colors present in this brand. Wiley X Kobe has a sports look. If you are a sportsman and are interested in branded eyewear, Wiley X Kobe is the best choice for you. It reflects a good sports posture that can groom your look manifolds.
Not all the glasses are for professional athletes. If you are a professional athlete and want to groom up your personality at best, there could be nothing better than Wiley X Spear. It has the features designed for an athlete keeping in view the safety measures. It is ANSI approved and has all the characteristics required in it. Apart from that, it is quite lighter and flexible. It is easily adjustable according to the face of the individual.
There are a few factors that determine the credibility of eyewear. Wiley X Eyewear has all the features that are required in highly credible eyewear. These features are that have made it effective eyewear that is being utilized by millions worldwide. Wiley X Eyewear intends to continue to do so.