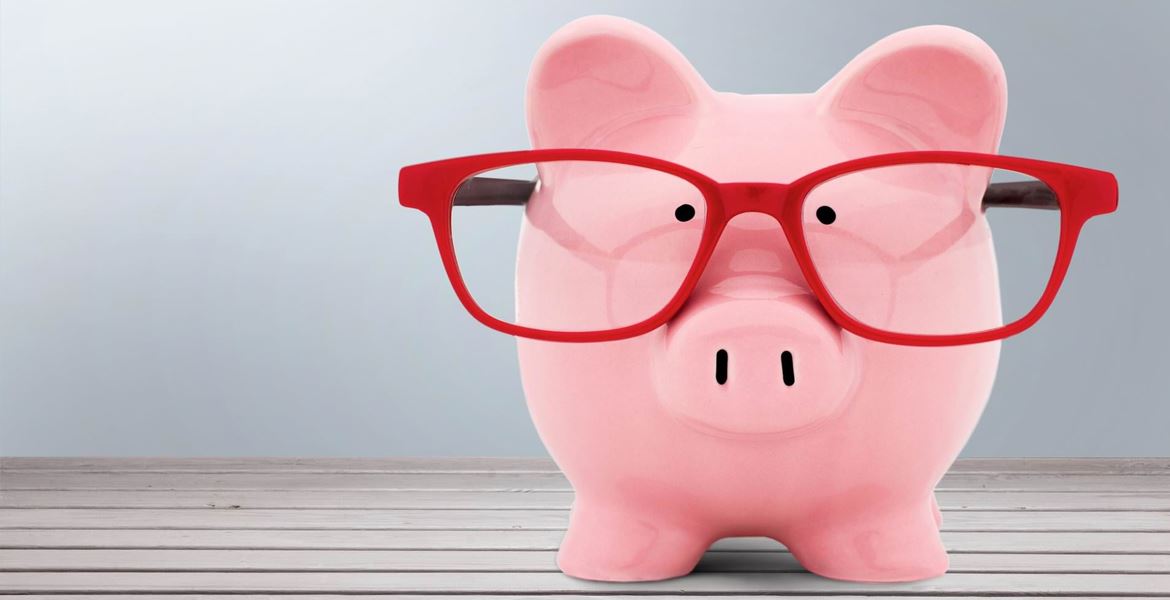 It would be a smart way to research your choices, even before your eyes inspected. With this research, you will be able to understand your options in a better way. You can also avoid yourself to oversold on accessories that you don't need. There are many resources where you can get information about prescription safety glasses. You can take advice from frame to lens to material and even coating as well.
Consult to your eye doctor:
If you have a prescription more than a year, you need a new prescription and for this, you need an eye exam. Besides this, you have to ask about lenses and frames that are best for you. Maybe your doctor can recommend you for a certain type of lenses like progressive if your age is more than 40.
In this age, most people are caught by presbyopia and they need reading prescription eyeglasses even with 20/20 vision. A doctor can recommend you better which frame can be the best option for your prescription. As rimless models are not perfect for thick lenses, and small frames are fit for multifocal lenses.
Need your PD:
Ask the doctor for pupillary distance or PD, he/she can measure exactly and can include on your prescription. Some website gives you detail instruction to find out your PD by yourself. PD is basically a distance that is measured between your pupils. So make sure your doctor has written your PD on your prescription note on your eye exam. Some doctor takes extra charges for this service even if you order your glasses from them. You need PD if you have decided to buy online RX eyeglasses from any eyewear website.
Search frames:
If you are a new eye wearer, and your doctor also sells frames, so try his/her selection. But before this, make a not and write about brands, size, and models you like most. Make sure about the prices, and detail information about warranty and return policy. With this information, you can make a comparison with other website's products.
Match your options:
Once you have to temper the frame options, use a web search and can discover your favorite pair of spectacles. This mostly happens when you like to buy online. You can easily compare the price on frames and lenses with a different online store. You can order designer glasses online on www.eyeweb.com with approachable prices. You can feel free to read these articles as well.
Negotiate:
If on research, you find better prices, visit or call the store where you found a favorite pair. You can negotiate with them at the lowest price. You must find the best deal on the cost of eyeglasses and particularly when you need a strong prescription for multifocal lenses. It may worth to discuss with the store person for more describing.
Divide and conquer:
Suppose, if you cannot find all things under one roof, apply the rule of divide and conquer. You get your prescription from your doctor, take advantage of getting frame online on reasonable prices. You can also get your prescription lenses from any other store where you can find any huge saving. UVEX safety glasses frames can be the best choice for your prescription lenses. Or you can reuse your old frame for new prescription lenses if it is in good condition.