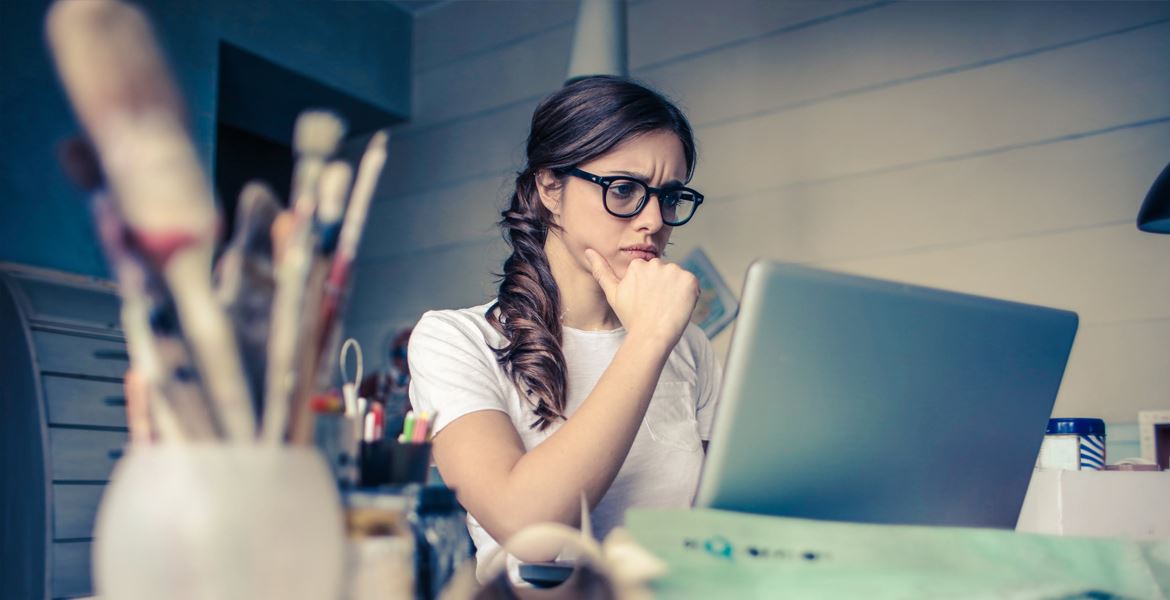 As you browse a vast catalog of prescription safety glasses, maybe you will wonder to order Rx eyewear. It may seem a little complicated but placing an order is an easy task over the internet. Your first order may be daunting, you need little help and with simple guide trick, you can place your order easily.
Buying designer glasses online start with the selection of frame and this is the time-consuming part of the online process. It depends on your personal choice. If you make a mind for any frame, simply type your frame name and find a color which you like most. But if you have no idea about a frame, few little things keep in mind that will make easy your online shopping.
You are well aware of the latest clothing style that most fits you and the same thing is applied to eyewear. Many frames can complement your facial features while some put wrong attributes. But the good thing is this, you can select the frame according to your face shape.
A-frame with a narrow structure makes you a wider look and wide frame make you a narrower look. While you can choose an over or under-size frame, but it will be best if you select a frame that gives a proper fit. Make sure for proper size frame and if you have old eyewear, it will be easy for you because of temple arms matter.
For even reading prescription eyeglasses, frame color does matter and it is the important thing for style and overall look. This color decides you what look make you best. Many frames come in the various colors of same size and style that you will not be trapped in the wrong color.
After completing the difficult process of the frame, your prescription turns come for the selection of lens for your online RX eyeglasses. With this step, a customization process is a start for a unique specification of lens and frame with a prescription.
For any type of glasses, lenses are very important because their function is crucial. The features and quality of any lens are involved in your satisfaction with any eyewear. You should pay attention to lens options. Keep in mind your prescription for lens selection while an order for RX eyewear.
For selecting a lens, the important thing to consider is the selection of the right lens according to your visual need. It depends on your eye and of course personal need that you may require single or multi-vision lenses. An optometrist can prescribe you better.
After determining the right lens according to visual need, the next step is the selection of the right coating that suite your lifestyle. There are numbers of coating are available according to need like anti-reflection, anti-scratch, water-repellent, anti-reflection, and UV coating. These are some option for eyes protection in daily wear and tear. For shopping for sunglasses, you need additional options like gradient, tint, and reflective lenses.
The last thing is the payment method whether you want to pay cash in delivery or before delivery. It's up to you as you are convenient.