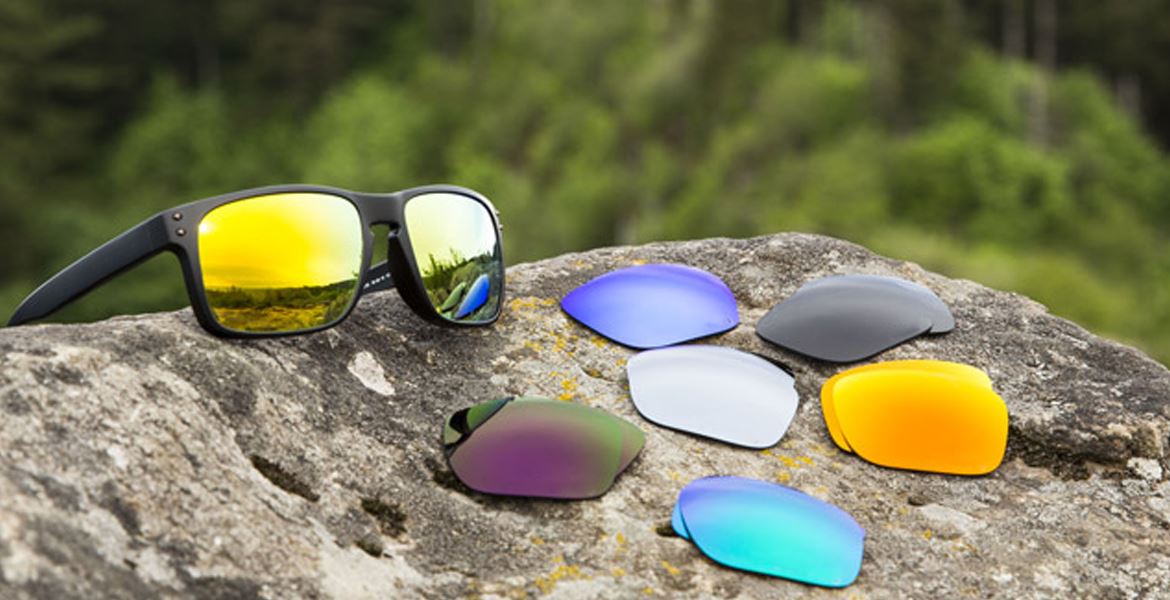 Prescription safety glasses are usually produced with transparent lenses. The manufacturers do this for a wearer so that they can see anything very clearly. But for some time, the transparent lenses cannot make sure for good optical acuity and vision safety in a certain situation. For this reason, some eyeglasses are tinted with different colors and they are known as tinted eyeglasses.
Hence tinted eyeglasses history is very long and this is as old as many centuries ago. And today again, these tinted eye wears have gained their vitality. They have become the most favorite products among eye wearer of specific groups. Here are some tints tip, how to purchase and keep the specs with different tints.  
Tints for a specific occasion:
Before purchasing tinted glasses, people should know that tinted eyewear are for a special purpose. The particular tints are appropriate for the special occasion and it totally depends on the functionality of colors. So there is a suggestion for those people, don't buy tinted specs random. Get Wiley x safety glasses with the latest trendy tints. But people can select tint for their optical for their personal condition.
For example, people who are interested in playing golf or other related games. They should use brown tints glasses and this is the best option for them. As they improve the performance of the player by providing the best color contrast. For those people who frequently exposed bright sunlight into their eyes, they are better to recommend dark or grey tints. These colors not only filter out spare troubling rays but also deliver a healthier vision.
To know more about tints, read below article.
Best Tints Lens for Sports Sunglasses with Prescription Safety Glasses
Personal preference:
No doubt, while buying tinted safety eyewear, people also prefer their personal preferences that is mainly connected to current fashion. One main reason for the popularity of tinted eyewear as they have a major role in decorating. Basically, these tinted glasses not only satisfy their fashion demand but also highlight their particular taste.
In fact, the specific tints are there for a professional purpose. But of course, the user can choose one of them according to their taste. But if the wearer is using for a daily basis, he/she can absolutely select according to their own interest. Get the latest collection of prescription eyewear with different tints of your choice at www.eyeweb.com.
Precaution after buying:
After buying an ideal tint on their eyeglasses, they should pay attention more for their maintenance. Method of maintenance of regular eyewear can also applicable for tinted specs. But there is a problem, as tinted glasses fade away from their color after some time. The right way for your optical is to bring that to the optician for better help. Re-tinted safety eyeglasses almost take the same way of working as old ones.
Finally, you will be able to keep tinted glasses in a secure position if followed the same principal. You can get well for a long period. If you want to give you a unique look, simply try tint once on your current optical and get a fresh feeling.