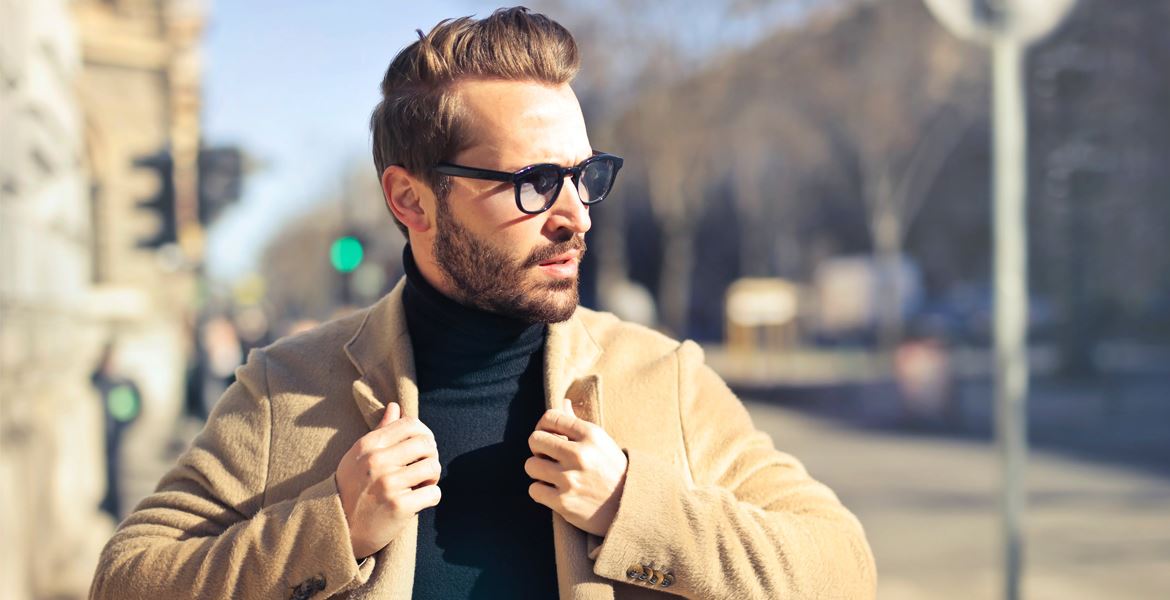 Durability, comfort, and fit high-rank choices for men when it comes in the selection of prescription safety glasses. Men are usually concerned with style but not more than fit and comfort.
Comfort and fits:
Here are a few key areas for making a sure that eyewear frames you are choosing are comfortable and fit.
Frames should be wide enough.
Frame's temple should not press inside of your head.
Frame's front part should be wider than your face and temples should not touch your head as they extend back to ears.
Temples should be long enough so that they could rest behind the ears for keeping the frame in one place.
The temple's curve should extend over the ear so that could not press them down.
The nose bridge of RX safety glasses should have a good fit and secure that could not pinch your nose.
Finally, try your glasses frames by moving your head up and down by checking whether they stick to their place or not.
Proper fitting of temples and nose bridge, your eyeglasses would secure you will not the feeling of tight or uncomforted.
Durability:
If you want that eyeglasses should be durable than usual, you must consider a frame of stainless, titanium, or any other flexible material like Flexon. Stainless steel and titanium are strong enough material than other metal materials. Flexon is a titanium-based alloy and frame can easily return their original shape after twisting and bending. Anyone can order designer glasses online of metal material.
Five fashionable trends in men's eyeglasses:
Older shapes frame for men with a modern twist has become more stylish and masculine.
Double brow-bar design with masculine shape has re-imaged. This old-style frames have come in more durable material and have come in a classic shape with great come back.
The bolder and larger size frame shape is in a trend but make sure not good for small faces. You can get prescription eyewear online in any style for any strong prescription.
Rimless and semi-rimless frame shapes are also in as the latest trend in which frames through screw are fastened.
For men's frame, Titanium material is very popular that is used in a bicycle and golf clubs. Titanium is non-corrosive and lightweight that make them more stylish and durable. Titanium frames have a high rate in fashion and function categories.
In frames, other options also come like aluminum and stainless steel material are very popular materials because of durable features.
For young guys, retro or hip look, men are now turning into plastic frames that are available in a wide variety of styles with thin plastic. Those frames are black, bold, and 50s style frames with the layers of lamination that give a unique effect.
A Tortoise patterns classic shapes frame are also a forever style.
Update prescription:
Update prescription is the first step in the selection of the right eyeglasses. You must schedule an appointment for an eye check-up to your local optician and get an updated prescription for your new pair of eyeglasses. After this step, come and choose the latest fashion eyewear from the widest range that is made one for you.