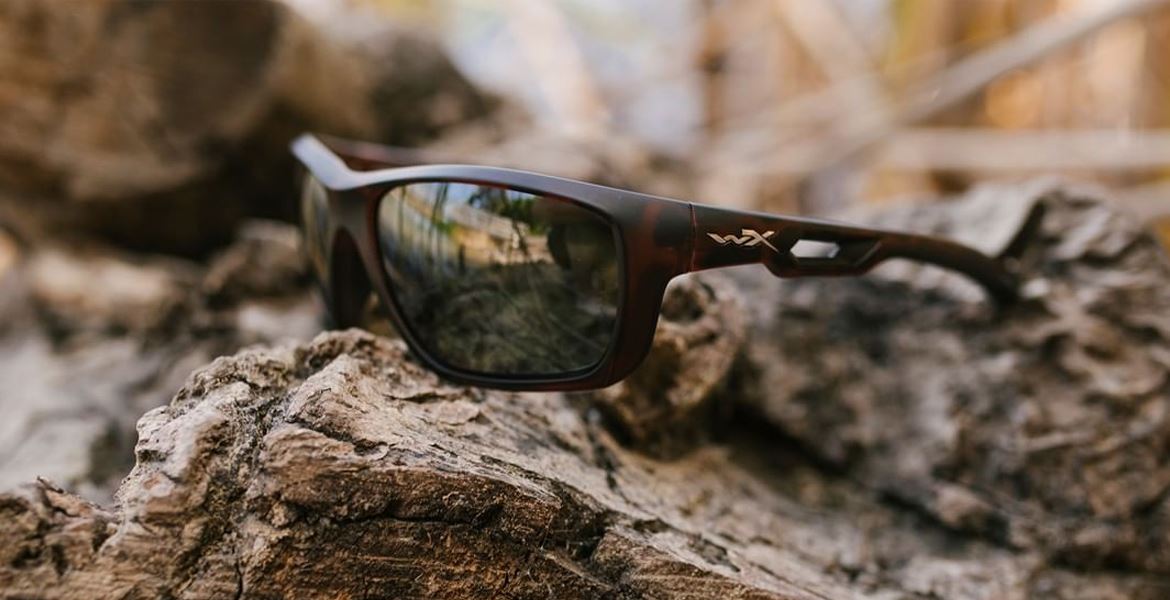 Vision is probably one of the most invaluable things we are blessed which needs ample protection on the go. The adage 'prevention is better than cure' still holds relevance when it comes to keeping our eyes safe against most hazards that can potentially leave your blinded. According to the Vision Council of America, roughly five hundred thousand eye injuries occur every year. To properly protect your eyes, a branded pair of protective eyewear as Wiley X Safety Sunglasses is an apt choice for people who spend the majority of their time outdoors or lead active lifestyles.
Why Wiley X?
Enjoy state of the art protection by Wiley X with a huge range of eyewear varying in styles, features & functionality. If any eyewear were to provide a respectable level of safety assurance, it would do only because of having ANSI Z87.1 rating. Almost all Wiley X eyewear – just like any other top drawer brand – offer ANSI rated eyeglasses. You'll find an array of categories offered by them:

Active Series – Offer cutting edge eyeglasses in a wraparound style that is optimum for sports-related activities. These are your go-to glasses if you want to deliver top performance in your pursuits.


Climate Control Series – These cheaters can be used as your prescription safety glasses with no problems. They offer a removable seal that helps in achieving a comfortable, snug fit that doesn't exert any extra pressure if worn for long hours while keeping your eyeglasses perched on your face.


Youth Force – Who said thatRX glasses for kids can't be cool? You might want to get one for your child if you want to let them experience what it feels like to wear an all-round eye accessory.


A Few Fantastic Options


Wiley X Peak comes in polarized blue mirror lenses that will equip you with an awe-inspiring look. The frame is so lightweight yet incredibly strong enough to ward off any high impact accidents. Temple tips are rubber injected for a nonslip grip that doesn't fail. These glasses are ANSI Z87.1 rated so you don't have to worry about the lens shattering into your eyes. Furthermore, they also provide a hundred percent protection against UV A & B types of rays.


If you're someone who is into water sports such as water skiing or fishing, then you'd find hydrophobic lens coating to be a great option to let you see clearly regardless of the amount of water you encounter.


For people who want to experience a multitude of lenses in one pair of glasses, the Wiley X Guard Advanced just might be the answer. There are three distinct lenses available with this eyewear with different light transmission levels to provide excellent optical experience.


The lenses are Light Rust, Smoke Grey & Clear lenses. For sunny or bright light conditions, smoke grey lenses are ideal that have low light transmission levels. On the other hand, for medium to low light conditions, light rust color is appropriate. Meanwhile, clear lenses are ideal to wear indoors where the maximum amount of light is needed to see clearly.


On the whole, no one does it better than Wiley X Sunglasses for the uber-active & avid sports fans. All of their eyeglasses come with such great features that ensure you experience the best optical experience possible while letting you be on top of your game no matter what the sport.