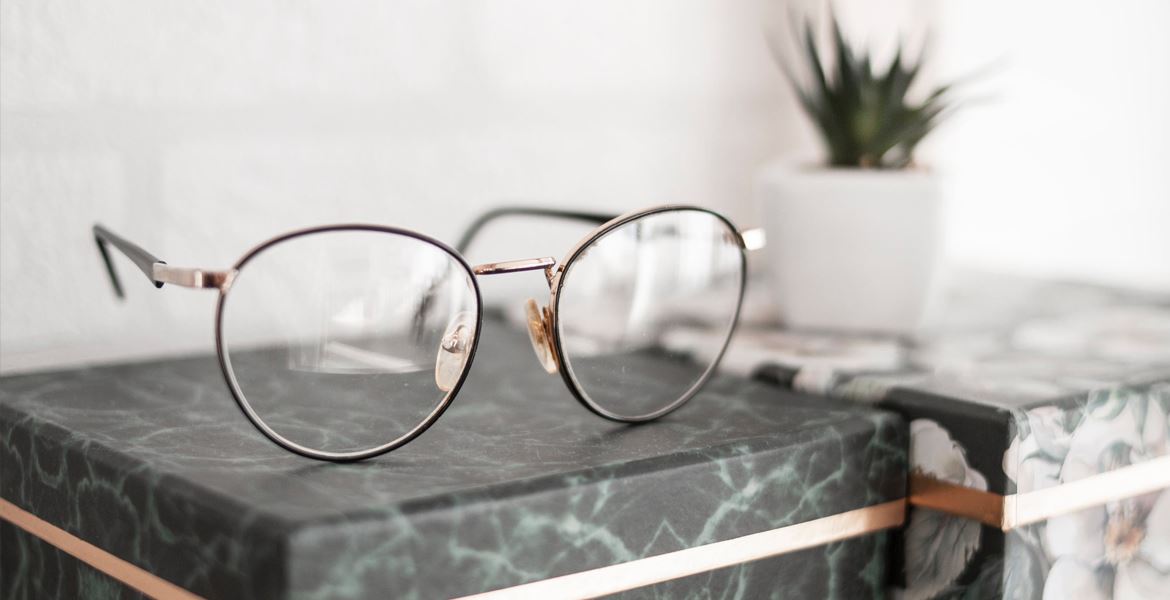 Although there are heaps of frame's options are available and one of the main aspects is durability while buying prescription safety glasses frames. Eyewear is your daily accessory and there are many possibilities of damaging frames because of wear and tear. Titanium is of the materials for a frame that is considered tough, robust, and corrosion resistant in the world. Most times, it is used in automotive and aircrafts products. Although this material was considered to be a perfect material for the eyewear industry in the past.
But very soon, it has become the most favorite frame material in the eyewear industry. In titanium frames, titanium alloy material that perfectly matches in daily use. When you desire for eyeglasses to vision correction, you have to make sure about the latest lens material with the suitable frames. In the eyewear industry, Titanium frame is the consequence of technological advancement. Titanium frame provides many advantages to the wearer like,
Many frame materials have not the capability to last long as titanium. It can be a perfect option if you have to wear your RX safety glasses on a regular basis. It is one of the strong and last long material. In case of break or fall, they tend to its original shape without any damaging. It is favorite for those people who are not interested to change their eyewear frequently.
With the comparison of titanium frames with metal frames, the titanium frames are lightweight and can wear comfortably for a long time. Because it is weightless and sturdy material. Yet plastic material is more durable than titanium but not much durable than titanium. It is a better choice and wears while playing games, running, jogging because they are comfortable in wearing and don't disturb at any point.
One of the main aspects of titanium frame that is ideal for all those people who have a skin problem. It is good hypoallergenic and best option for skin sensitive people. Titanium is entirely skin-friendly and can avoid your skin irritation in case of delicate skin and you to carry it for a long time. Titanium frame can be ordered for designer glasses online with all other demands you need.
 Metals turn to rust as it comes in contact with water but Titanium is a type of metal that is skin-friendly and corrosion-resistant. Even when it is in contact with water or moisture, it does not react with them. If you forget your titanium frames in a bathroom or sun, this material will not be damaged.
No other material is so flexible like titanium frame material. Many safety eyewear frames are not constructed by pure titanium; it is amalgamated with other materials. Memory titanium and Beta titanium materials are easily bendable. Other materials have not a tendency to get into its original shape after damaging like Titanium frames. You have no need to handle carefully.
People who have a strong prescription can prefer Titanium eyewear because thick titanium can easily adjust thick prescription lenses. Fashion lovers also find a favorable option because of a wide range of trendy options. Titanium safety glasses frames demand is increasing; it means they are suitable for all faces.