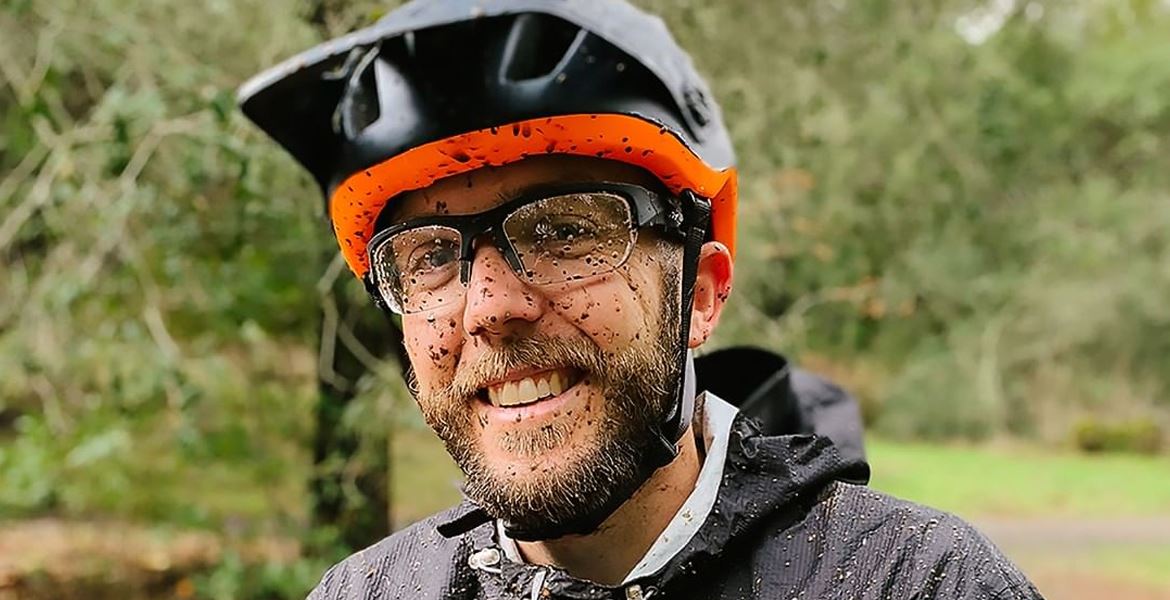 Most of the time, this question seems true. For example, you need a pair of prescription safety glasses, but shop at a storefront makes your research so expensive. You even cannot justify those expenses for your business or personal use. And then finally, you approach online research, you feel that prices are so reliable than can afford more one pair of eyewear. Why there is a great difference? Is there any quality issue that is lower than buying in a physical store? The answer can be yes but it depends. Numerous factors are involved in the pricing of safety eyewear that exactly matches this answer.  
To find the cheapest piece of pair doesn't mean a lower quality you need. Credibility and quality matters in every product. If exactly you know what you need, you can buy top-quality safety glasses at a very low cost that you can expect. Below here we have described a few reasons about cheap safety eyewear online and every factor has a reason that plays an important role in buying decision.
This is the most obvious reason because when you buy from a physical store, you have to pay for all things. You have to pay from building rent to employ salary in buying at a storefront because nothing can drive by one man. This is the basic difference between online and merchant store that is quite shocking. Now, you have to decide, this factor is good or bad for you.
The quality can be compromising:
Well, all know that all possibility is not positive. Online Rx safety glasses could be lower in quality that storefront but it is not true for all online stores. Maybe both location eyewear has the same prices and some venders try to cheat you. Cheap glasses might have a lower quality that doesn't match the safety standard of ANSI and in this senses saving is not a good option. This is particularly important for safety eyewear and the product you get maybe not satisfactory for you. Naturally, you have to decide and make sure about the safety of specs if you need them for a particular purpose. Accurate prescription, lenses, and frame strength all things matters that come in the quality category.
The record is less static:
Another factor that is related to first, the record is less static that make online store as the cheapest option. For example, the store merchant needs to large display to woo possible customers but in case of online, no need of any display. So on online store need less investment for their business than a physical store. In this sense, you don't need to compromise on quality if you are going to purchase glasses online and can manage all procedure smartly.
If we compare the above three options, all are very straightforward, two are good and one is bad. Now the considerable thing has come that what brand you choose for your need. A famous brand has costly products than less popular brand and all know very well. The brand's competition is different and both options come in the same category. A less popular brand has less repute and they have more room to sell low-quality eyewear and you can easily save your money. But on the other hand, you are compromising on the quality of eyewear and popular brands have to make perfect eyewear to retain their position. Simply to reduce your budget is not a good choice.
Competition is a good factor:
Competition always drops down the prices and it is valid in all industry and can apply to your designer prescription glasses. For a storefront has a limited option of competition and therefore they fix the prices according to the market. But online vendors sell their products across the globe and for them, competition is not limited. So in this sense. You can get high-quality safety specs from an online merchant but provided that you are dealing with a reputable online store. In the fierce competition, the prices of high-quality safety specs are not fixed due to quality but are fixed due to the strict competition.
While comparing all described factors, some factors are not affecting the quality and some are showing warning signs. The success factor is this, don't assume good on others. Only through proper assessment of both merchants, you can get success. Because by the right merchant, you can save your budget without sacrificing the quality of eyewear.