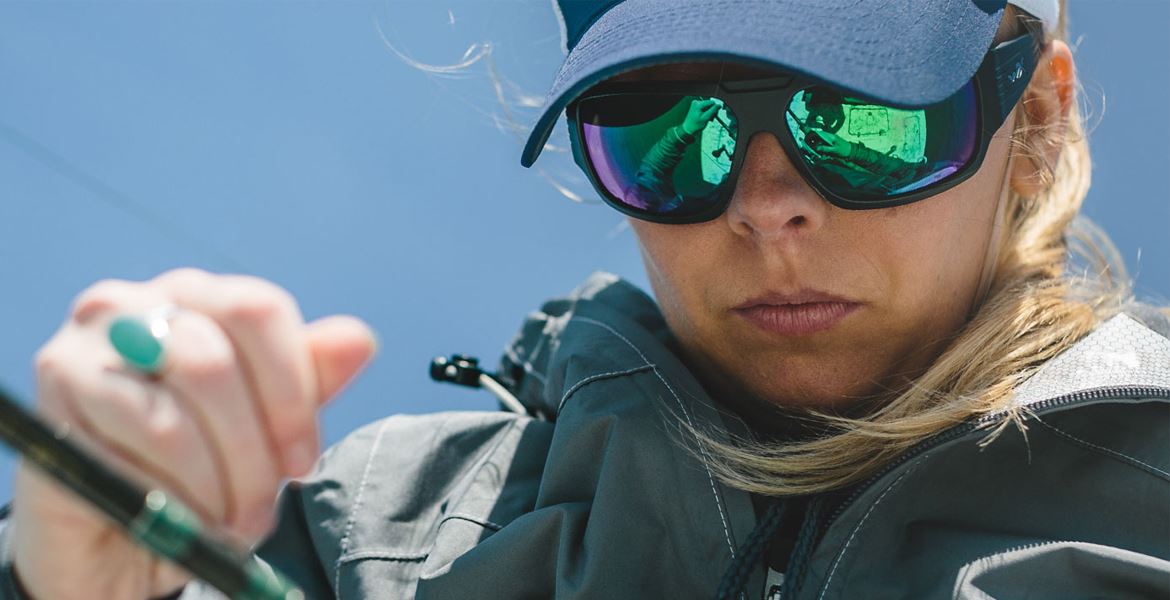 There's nothing more devastating than an eye injury that could have easily been prevented otherwise with the help of high-grade protective eyewear. Eye injuries are quite prevalent & occur in alarmingly great numbers. According to the Vision Council of America, roughly six hundred thousand injuries occur every year as a result of people not wearing any protective eyewear. In order to counter this problem, experts suggest wearing the right kind of eyewear that provides adequate protection while keeping the hazards of the environment you're in.
If you're really serious about getting a pair of prescription safety eyeglasses that provide the required level of protection, you need to invest in a high-quality brand as Wiley X. There are tons of options to choose from when it comes to buying the right kind of safety sunglasses that fit your set of needs. TO help you pick the ideal sunglasses, here are some great options worth checking out.
Wiley X Peak
These sunglasses will inspire a sporty look that easily turns heads around wherever you go. Wiley X Peak promises a cool appearance while offering the same level of high-grade optical experience via emerald blue mirror polarized lenses. Ideally, these sunglasses are suitable to wear in broad daylight as lenses offer low light transmission. Moreover, the lenses are made out of polycarbonate lenses that provide complete protection against UV A & B types of rays that keep your eyes safe from any long term serious illnesses.
The visual experience you get with these Wiley X safety glasses is simply unmatched with that of any other usual sunglasses. You get a frame that is designed in a way to provide a perfect fit with a rubberized nosepiece that ensures your glasses stay perched on your face. Temple tips are curved intelligently to provide a nice fit around your ears.
Wiley X Saint
They'll make you feel like a true Hollywood star as these were famously worn by Bradley Cooper in 'The American Sniper'. These glasses will make you feel at your level best especially when you're outdoors enjoying your favorite pursuits. Wiley X Saint is built to withstand the extreme impacts of accidents by virtue of it's ANSI Z87.1 compliance that gives you a respectable amount of safety assurance against most blunt trauma accidents.
The half-rimmed frame shape means less weight on your face even if you intend to add prescription lenses in them. Moreover, you can add the lens tint that provides a suitable level of transmission in varying lighting conditions. For instance, for someone who spends their time indoors might be better off with a lighter tint that lets a greater amount of light through the lens for better vision.
Furthermore, there are multiple lenses add ons as anti-scratch, hydrophobic & anti-reflective coating that combine together to both prolong the shelf life of your glasses & give you an excellent experience. On the whole, if you're really serious about having healthy eyes all year round, you simply cannot go wrong with these safety sunglasses.