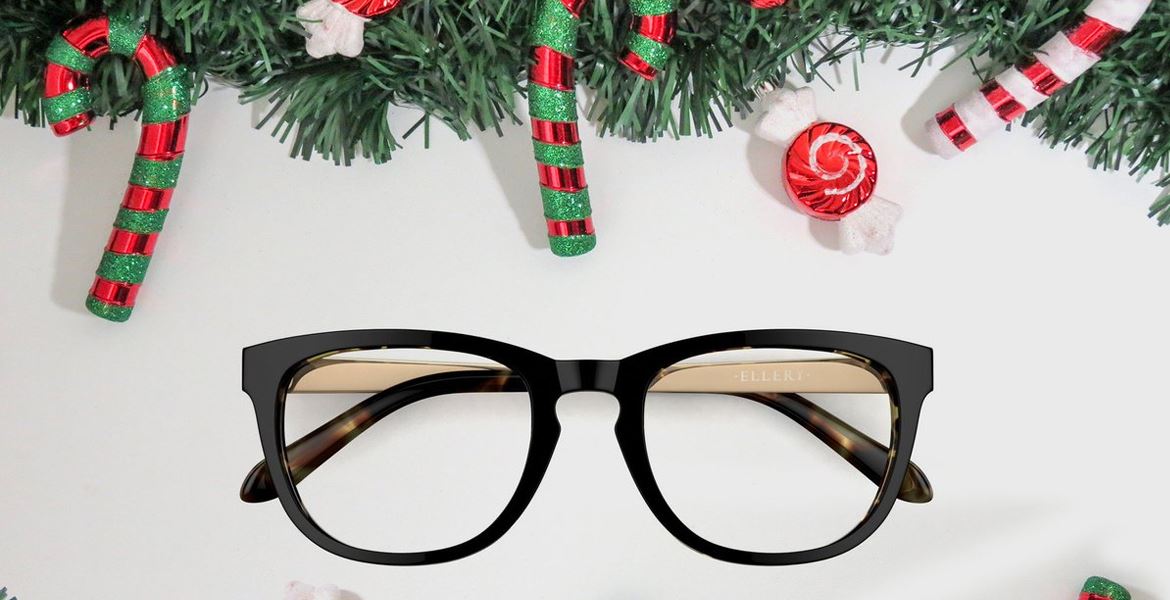 Holidays are probably the best time to buy your favorite glasses that you've been waiting to get all year. Eye safety is something that can't change and should remain a topmost priority for everyone regardless of the vocational role they are employed in. Whether you work in a dangerous industrial role such as a miner or are bound to your laptop's screen all day, your eyes are exposed to a variety of hazards to which prolonged exposure can lead to permanent damage. In the same regard, this article is for those folks intending to get prescription safety glasses whether for work, sports or any other daily activity in their lives.
3M ZT200
This is probably one of the handiest eyewear you could get for most of your household chores or any other task that may involve projectiles or foreign objects. 3M ZT200 is an elegant choice owing to it's simple yet very functional features & a wrap frame shape that provides a solid protective overlay for your face. These are the perfect protective eyeglasses that provide the required level of safety assurance needed for any formal, professional environment. Just like all other top drawer PPE, this eyewear is ANSI Z87.1 rated which means you get shatterproof lenses that provide reliable high impact resistance.
Wiley X Saint
These sunglasses are for the outgoing people who lead active lifestyles. These glasses were popularized by the renowned Bradley Cooper when he played a US army sniper. Nevertheless, Wiley X Saint is a standout option when it comes to enjoying all the perks offered by modern-day sunglasses & the necessary attributes of protective eyewear. It comes in a half-rimmed shape with polarized lenses that provide superior definition & color contrast to let you see without any strain or discomfort in broad daylight.
Moreover, the lens coatings offered are very useful. For instance, the anti-scratch coating protects the lens surface against any scratches. If you're into water sports, the hydrophobic coating would keep the water drops away & provide a seamless view throughout your performance. The anti-reflective coating lets more light pass through the lenses consequently letting you see more clearly even in low light conditions.
Wiley X Crush
You might want to get a fresh pair of cool looking glasses for your kids this Christmas. Wiley X Crush is everything your child needs to enjoy the best of prescription & safety eyewear. Kids can wear these glasses inside the classroom or out there in the playing field without the fear of the lenses getting shattered or broken due to an accident. This is because glasses in Youth Force series are FSTM rated eyewear that provides excellent durability against instances of physical trauma. With regards to comfort, the plastic frame provides a pinch-free experience even if your child plans to wear their glasses all day. On the whole, Wiley X lets kids enjoy trendy eyewear that lets them see crystal clear at the same time while at the same time, enabling them to show off glasses to their peers.